Reliance Industries tables bid for oil block
Reliance-BP has made an offer for one block in the Krishna-Godavari basin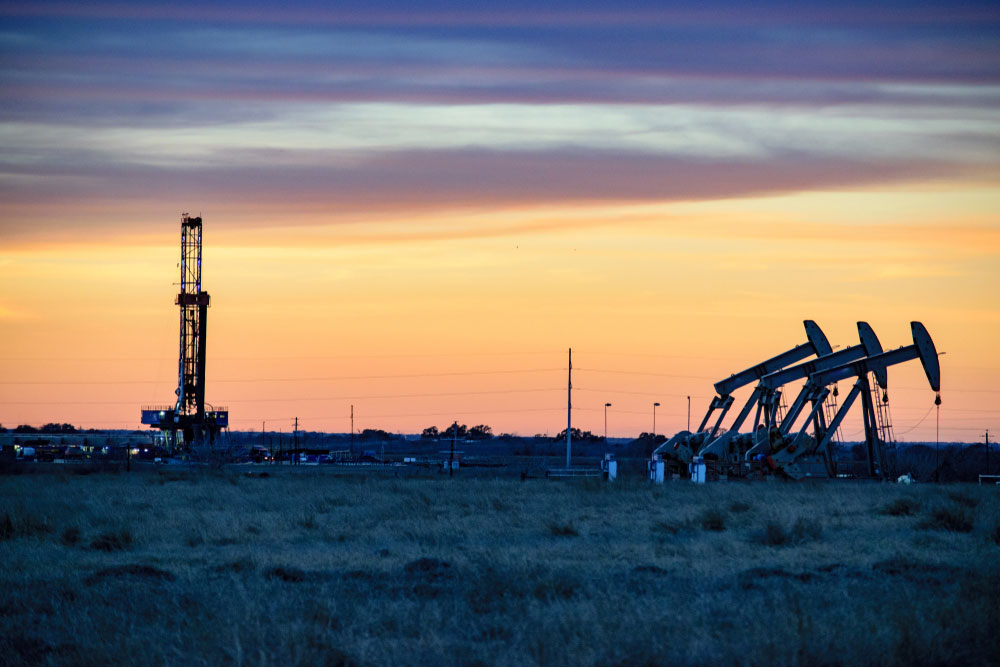 Besides Reliance-BP, Vedanta and ONGC, Oil India Ltd has bid for 15 blocks. Indian Oil, GAIL and SunPetro have bid for two blocks each.
(Shutterstock)
---
New Delhi
|
Published 16.05.19, 07:21 PM
|
---
Reliance Industries along with BP have bid for an exploration acreage for the first time in their eight-year partnership under the government's open acreage licensing policy for oil and gas that has put 32 blocks up for auction.
Reliance-BP has made an offer for one block in the Krishna-Godavari basin. The block had been demarcated by BP earlier.
Mining major Vedanta has put in bids for 30 of the 32 blocks, the highest by any explorers. ONGC has bid for 20 blocks.
Reliance and BP had joined hands in February 2011, with BP picking up a 30 per cent stake in Reliance's 21 oil and gas exploration blocks for $7.2 billion.
Reliance's existing Krishna-Godavari fields have seen output dwindling at a rapid date.
The company stopped production of oil from the MA field last year after a decade of operation. Gas from the D1 & D3 fields have dwindled to below 5 million standard cubic metres per day (mscmd) from 61.4 mscmd in 2010.
The partnership is now focussing on a cluster of satellite gas finds (the R-Series) in the region, which is expected to commence production within two years. Reliance and BP have plans to invest Rs 40,000 crore in the fields.
Bidding for 14 blocks under Open Acreage Licensing Policy (OALP) round-II closed on Thursday. Bidding was also held for 18 oil and gas blocks and 5 coal-bed methane (CBM) blocks under OALP round III.
Besides Reliance-BP, Vedanta and ONGC, Oil India Ltd has bid for 15 blocks. Indian Oil, GAIL and SunPetro have bid for two blocks each, officials said.
In July 2017, India allowed companies to carve out blocks of their choice in order to explore about 2.8 million sq km of virgin territory.
Under the so-called open acreage licensing policy, companies are allowed to put in expressions of interest (EOIs) to prospect for oil and gas in areas not covered by a production or exploration licence.
The EoIs can be put in at any time of the year but they are accumulated twice annually.
The new policy replaced the old system of the government carving out areas for bidding. It guarantees marketing and pricing freedoms and moves away from the production sharing model to a revenue-sharing one, where companies offering the maximum share of oil and gas to the government are awarded the block.
The blocks or areas that receive EoIs at the end of a cycle are put up for auction with the the firm that originally selected the area getting a 5-mark advantage.
Auction timing
The two window of accumulating EoIs end on May 15 and November 15 every year. EoIs accumulated till May 15 are supposed to be put on auction by June 30 and those in the second window by December 31.
The Centre expects investments of more than Rs 1 lakh crore from the first two rounds of the oil exploration policy.