Reliance Industries sets May 14 as rights issue record date
The largest share offering will help the company achieve its goal of being a zero net debt firm by March 2021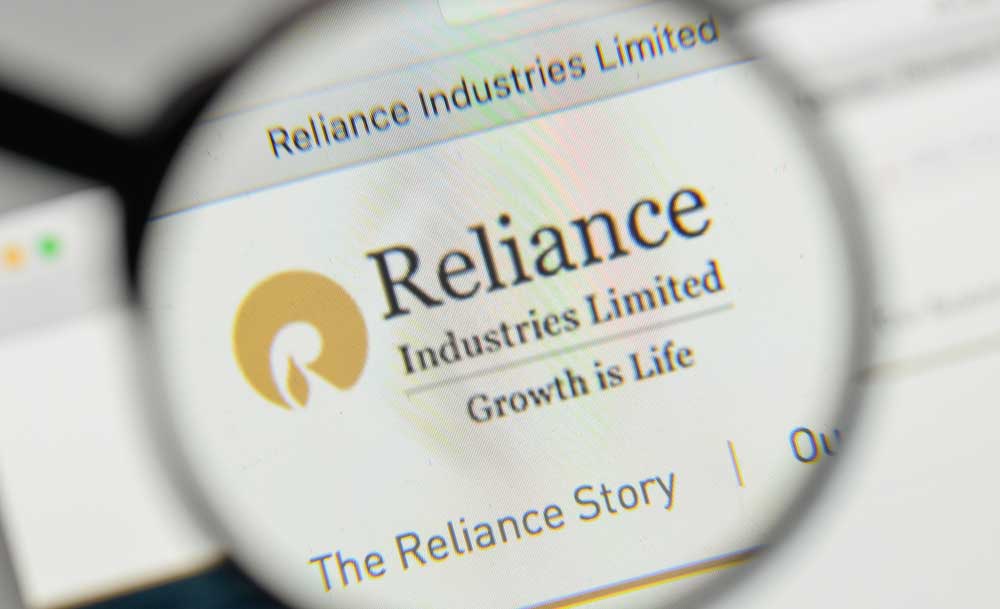 RIL said in a statement that it has obtained in-principle approvals from the BSE and the NSE for the proposed rights issue of 42,26,26,894 equity shares. The company had earlier set a price of Rs 1,257 per share for the issue at a ratio of 1:15
(Shutterstock)
---
Mumbai
|
Published 10.05.20, 09:44 PM
|
---
Reliance Industries Ltd (RIL) on Sunday said that it has fixed May 14 as the record date for its Rs 53,125-crore rights issue.
The largest share offering will help RIL achieve its goal of being a zero net debt firm by March 2021. However, with other deals, the oil-to-digital services giant is expected to attain the goal before the end of this calendar year.
RIL said in a statement that it has obtained in-principle approvals from the BSE and the NSE for the proposed rights issue of 42,26,26,894 equity shares. The company had earlier set a price of Rs 1,257 per share for the issue at a ratio of 1:15 "The rights issue committee set up by the board of directors of the company has, at its meeting held on Sunday, fixed Thursday, May 14, 2020, as the record date for the purpose of determining the equity shareholders entitled to receive the rights entitlement in the rights issue," it added.
Recently, Moody's Investors Service had said that the rights issue was credit positive.
Apart from the rights issue, RIL has announced three transactions in its digital services subsidiary which include investments by Facebook, Silver Lake and Vista Equity Partners.
"This is in line with the company's target to reduce its net debt to zero by March 31, 2021. The proceeds from the rights issue will reduce RIL's net debt by about $7.8 billion and is credit positive," Moody's had said in the note.
The RIL share has been one of the few stocks that has stood out amid a bearish market because of worries over the impact of the coronavirus on the domestic and global economy.
On Friday, its shares had settled at Rs 1,561.80, a gain of 3.62 per cent over its last close. It now has a market cap of over Rs 9.90 lakh crore.