RailTel Corporation of India Ltd files draft papers with Sebi for IPO
It will be entirely an offer-for-sale through which the Centre will offload 8.66 crore equity shares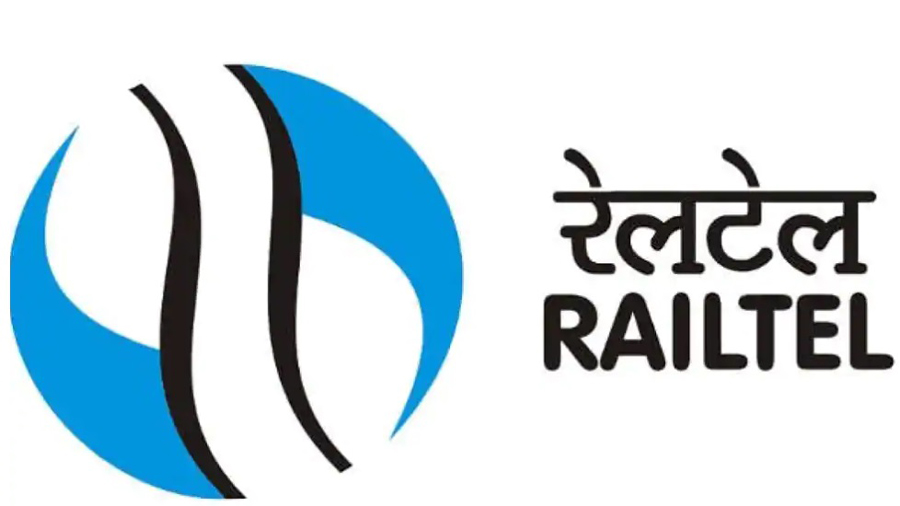 ---
|
Mumbai
|
Published 03.10.20, 04:41 AM
---
State-owned RailTel Corporation of India Ltd has filed draft papers with the Securities and Exchange Board of India (Sebi) for an initial public offering that will see the government raise Rs 700 crore from the exercise.
The initial public offer (IPO) will be entirely an offer-for-sale through which the Centre will offload 8.66 crore equity shares, the draft papers filed with Sebi showed.
Set up in 2000, the miniratna PSU is one of the largest neutral telecom infrastructure providers in the country. It owns an optical fibre network on exclusive right of way along the railway track. The company provides broadband telecom and multimedia network across the country.
As on June 30, 2020, its optical fibre network covers over 55,000km and 5,677 railway stations across towns and cities in the country.
ICICI Securities, IDBI Capital, SBI Capital Markets Ltd are the merchant bankers to the issue.
The information and communications technology (ICT) infrastructure provider also operates data centres in Gurgaon, Haryana, Secunderabad and Telangana to host and collocate critical applications for customers, including Indian Railways.
It undertakes various ICT projects for Indian Railways, the central government and state governments, including various train control system projects for Indian Railways.
The company's portfolio of services include National Long Distance services wherein it provides digital capacity to carry long-distance telecommunication services and includes various tele-services such as voice, data, video and multimedia.
Its revenue from operations grew at a compounded annual growth rate of 7.47 per cent to Rs 1,128 crore in the year ended March 31, 2020 from Rs 977 crore in 2017-18.
As part of our NLD services, the PSU offers its enterprise customers with leased line services and virtual private network (VPN) facilities.
Further, it also provides storage, power, cooling, and physical security for servers and networking equipment of its customers and connect them with a variety of telecommunications and network service providers.
While Railtel is planning to continue the expansion of its network and deploying latest technologies to enable a high capacity next generation network, it is also looking to partner with the Indian Railways (which is looking to migrate to LTE) where it intends to develop their proposed LTE network ``that will create a private network along a railway tracks''. This network is expected to provide connectivity for internet of things (IoT) initiatives of the Indian Railways.