China exit from HDFC
Shareholding pattern of HDFC for the quarter ended June 30 did not show People's Bank of China as a shareholder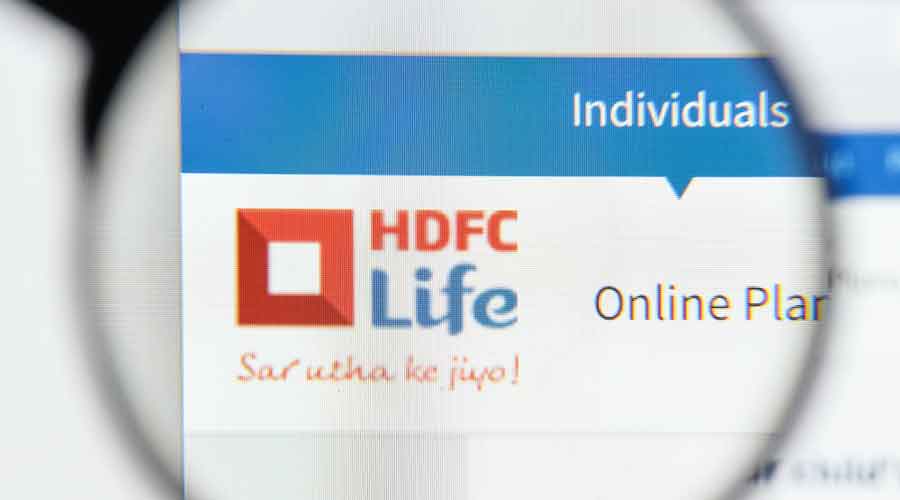 ---
|
Mumbai
|
Published 11.07.20, 02:46 AM
---
The absence of People's Bank of China (PBOC), from the list of shareholders at HDFC has raised questions on whether the Chinese central bank continues to be an investor in the country's largest housing finance company or has exited it.
HDFC's shareholding pattern for the period ended March 31, 2020, had shown PBOC taking a little over one per cent in HDFC. It then held 1,74,92,909 shares, which translated to a 1.01 per cent stake in HDFC. Based on the closing price of the HDFC scrip then, the value of this holding stood at almost Rs 3,000 crore. Sources had then said that the Chinese central bank was not a new investor and had raised its stake in HDFC during the January-March quarter from the earlier level of around 0.8 per cent.
However, the shareholding pattern of HDFC for the quarter ended June 30 did not show PBOC as a shareholder. It could not be ascertained whether PBOC has either trimmed its stake in HDFC or has exited the mortgage financier. This is because listed companies disclose those public shareholders who own more than a one per cent stake. Therefore, the possibility of PBOC holding less than one per cent cannot be ruled out.
HDFC shares had come under pressure during the January-March quarter because of apprehensions over the impact of the pandemic.
Concerns that Chinese firms could take advantage of the fall in valuations and raise their stake in domestic companies had prompted the government to amend the FDI rules in April. The new rules require the prior approval of the government for investment from countries that share their borders with India.