Push for ATF, gas under GST
Our expectation is that in the coming budget, ATF and natural gas will be included in the GST: Dharmendra Pradhan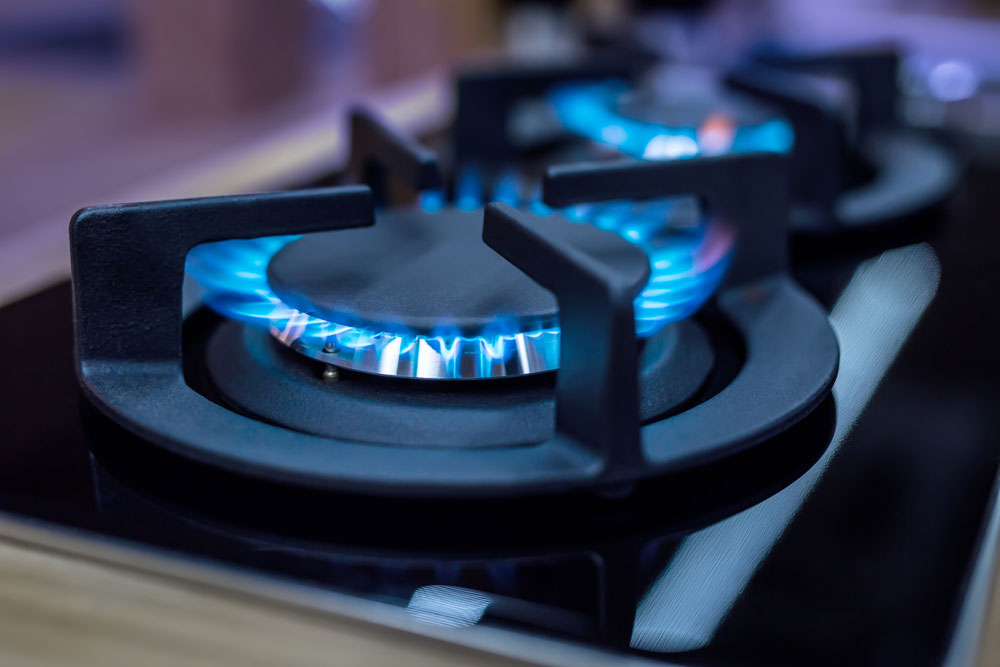 ---
New Delhi
|
Published 05.12.19, 07:51 PM
|
---
Oil minister Dharmendra Pradhan on Thursday expressed hope that finance minister Nirmala Sitharaman will suggest bringing aviation turbine fuel and natural gas under the GST ambit in the Union budget in February.
"Our expectation is that in the coming budget, ATF and natural gas will be included in the GST," Pradhan said at a Ficci conference here.
When the goods and services tax (GST) was introduced in July 2017, five commodities — crude oil, natural gas, petrol, diesel, and aviation turbine fuel (ATF) — were kept out of its purview given the revenue dependence of state governments on these sectors.
Including ATF and natural gas will not only help companies set off the tax they pay on input but will also bring about uniformity in taxation on fuel across the country.
Coal blocks
The government on Thursday approved the allocation of five coal blocks, including one each in Bengal and Odisha.
While the Jagannathpur B mine in Bengal has been bagged by Powerplus Traders, the Jamkhani mines in Odisha have been bagged by Vedanta. Two mines in Madhya Pradesh were allocated to Birla Corporation and one in Chhattisgarh to Prakash Industries.