Banks require Rs 2 lakh crore
The slowdown in India's economic growth, made worse by the virus outbreak, will hurt the asset quality of PSBs and drive up credit costs: Moody's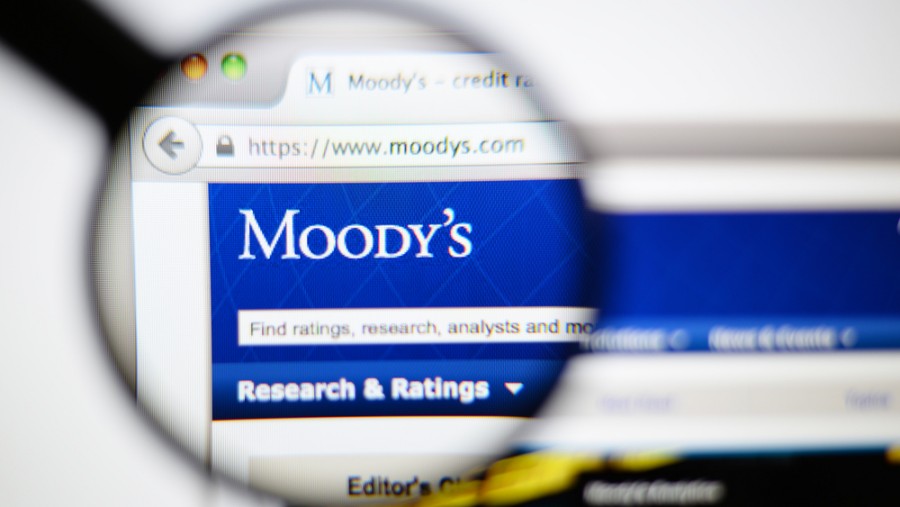 ---
---
Public sector banks need to raise as much as Rs 2.1 lakh crore in external capital over the next two years to tackle the funds shortage that will only be exacerbated by the coronavirus pandemic, rating agency Moody's said.
According to Moody's, the sharp slowdown in India' economic growth, made worse by the virus outbreak, will hurt the asset quality of public sector banks (PSBs) and drive up credit costs.
"We expect to see PSBs' already weak capital buffers to be depleted, with Rs 1.9-2.1 lakh crore ($25 billion-$28 billion) in external capital needed over the next two years to restore loss-absorbing buffers," Moody's vice-president and senior credit officer Alka Anbarasu said.
PSBs dominate India's banking system, meaning any failure could jeopardise financial stability, Anbarasu added.
"As such, we expect government support will remain forthcoming," she said.
In a report titled "Coronavirus fallout will leave banks with capital shortages again", Moody's said the asset quality will deteriorate, led by retail and small business loans.
Most of the capital required by the public lenders is likely to come from the government. While a large number of private sector banks have already undertaken capital raising in an effort to tackle the headwinds that may emerge in the medium-term, their public sector counterparts are yet to do so. Private sector lenders ICICI Bank, Yes Bank, Kotak Mahindra Bank, Axis Bank and IDFC First Bank have raised capital over the last few months in various means.
According to Moody's, the Indian economy will contract sharply in financial year
ending March 2021 (fiscal 2020) before returning to growth, though modestly, in fiscal 2021.
SBI to issue bonds
The country's largest lender SBI on Friday said its board has approved a proposal to raise Rs 8,931 crore by issuing Basel III compliant bonds to investors.
The committee of directors for capital raising at its meeting held on Friday accorded its approval to allot 89,310 Basel III compliant non-convertible, taxable, redeemable, subordinated, unsecured, fully paid-up debt instruments aggregating to Rs 8,931 crore to bond subscribers on August 21, 2020, SBI said in a regulatory filing.
The bonds in the nature of debentures qualifying as tier 2 capital of the bank have face value of Rs 10 lakh, bearing a coupon of 6.80 per cent payable annually for a tenor of 15 years.
Additional reporting by PTI in New Delhi