The announcement comes after India in April issued a similar directive on screening incoming foreign investment from neighbouring countries with which it shares a land border
Move apparently targets Chinese companies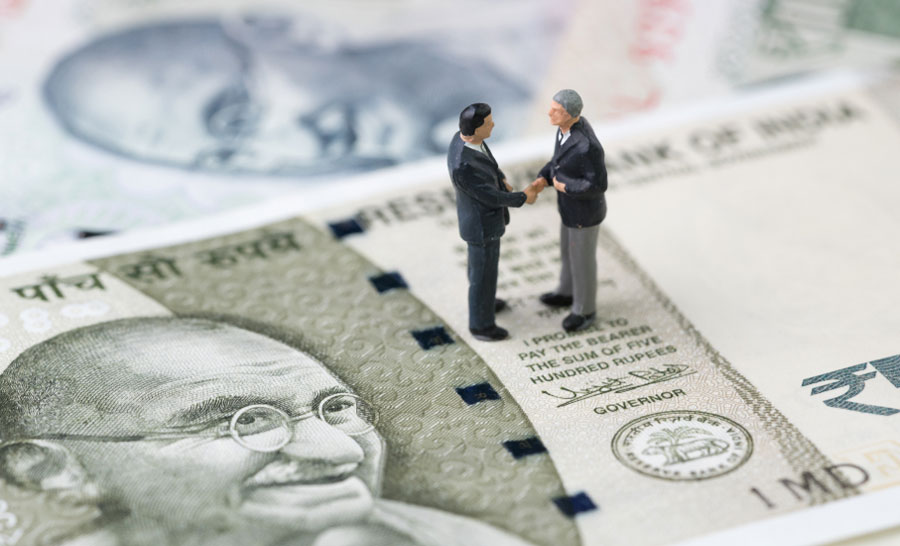 ---
---
Entities from countries with whom India shares a land border can bid for the government's procurement projects only after they are registered with a "competent authority" — the move apparently designed to keep out Chinese firms from the bidding and pile pressure on Beijing to retract on the border dispute at Ladakh.
In the amendment to the General Financial Rules 2017, the Department of Expenditure of India's finance ministry said: "Any bidder from such countries sharing a land border with India will be eligible to bid in any procurement whether of goods, services... only if the bidder is registered with the competent authority."
The competent authority is a registration committee set up by the Department for Promotion of Industry and Internal Trade."
"Political and security clearance from the Ministries of External and Home Affairs, respectively, will be mandatory," the statement said.
State governments will also have to abide by the new norms. They can also appoint a competent authority and political and security clearance is mandatory.
India shares borders with China, Pakistan, Bangladesh, Myanmar, Nepal and Bhutan, but the government statement did not name any specific country. However, there will be no impact on investments in private projects in India.
"This was expected because public procurement is the strongest lever that Indian government can use to send a strong signal to China," Santosh Pai, a partner at Link Legal, said.
The announcement comes after India in April issued a similar directive on screening incoming foreign investment from neighbouring countries with which it shares a land border. India did not name China in that order, but it evoked a strong reaction from Beijing which called the policy discriminatory.
However, the norms have been relaxed in some cases, including the procurement of medical supplies for containment of Covid-19, until December 31, the statement said.
The new rules will apply to all new tenders. In cases where the tenders have already been invited and if the initial stage of evaluation of eligibility has not been completed, unregistered bidders will not qualify.
Contractors won't be allowed to sub-contract to the unregistered entities from nations sharing a land border with India. Tenders will be cancelled if the first stage of evaluation is complete.
The new norms apply to state-run banks and financial institutions, state-run companies and public private partnership projects receiving financial support from the government.
Kunal Kundu, an economist with Societe Generale GSC said, "India is seeking to use strategies such as procedural delays, tariff barriers on the import of certain categories of goods from China and bans on a number of popular Chinese apps.
"While these moves, if sustained, would provide protection for some Indian manufacturers and lead to some change in the direction of trade, we see them as protectionist measures with potential long-term costs, given India's heavy reliance on imports of cheap inputs from China," Kundu said.
These measures follow a series of steps that have been taken in recent months such as banning 59 Chinese apps and making it mandatory for sellers on the Government e-Marketplace (GeM) portal to state the country of origin of goods when registering new products and tightening the FDI norms.
Imports from China stood at $70 billion in 2018-19 and $62 billion for the 11 months of 2019-20, till February. Chinese imports. China accounts for the highest proportion of goods imported into India.