PSU debt fund debut
The ETF is likely to come up with a greenshoe option of Rs 8,000 crore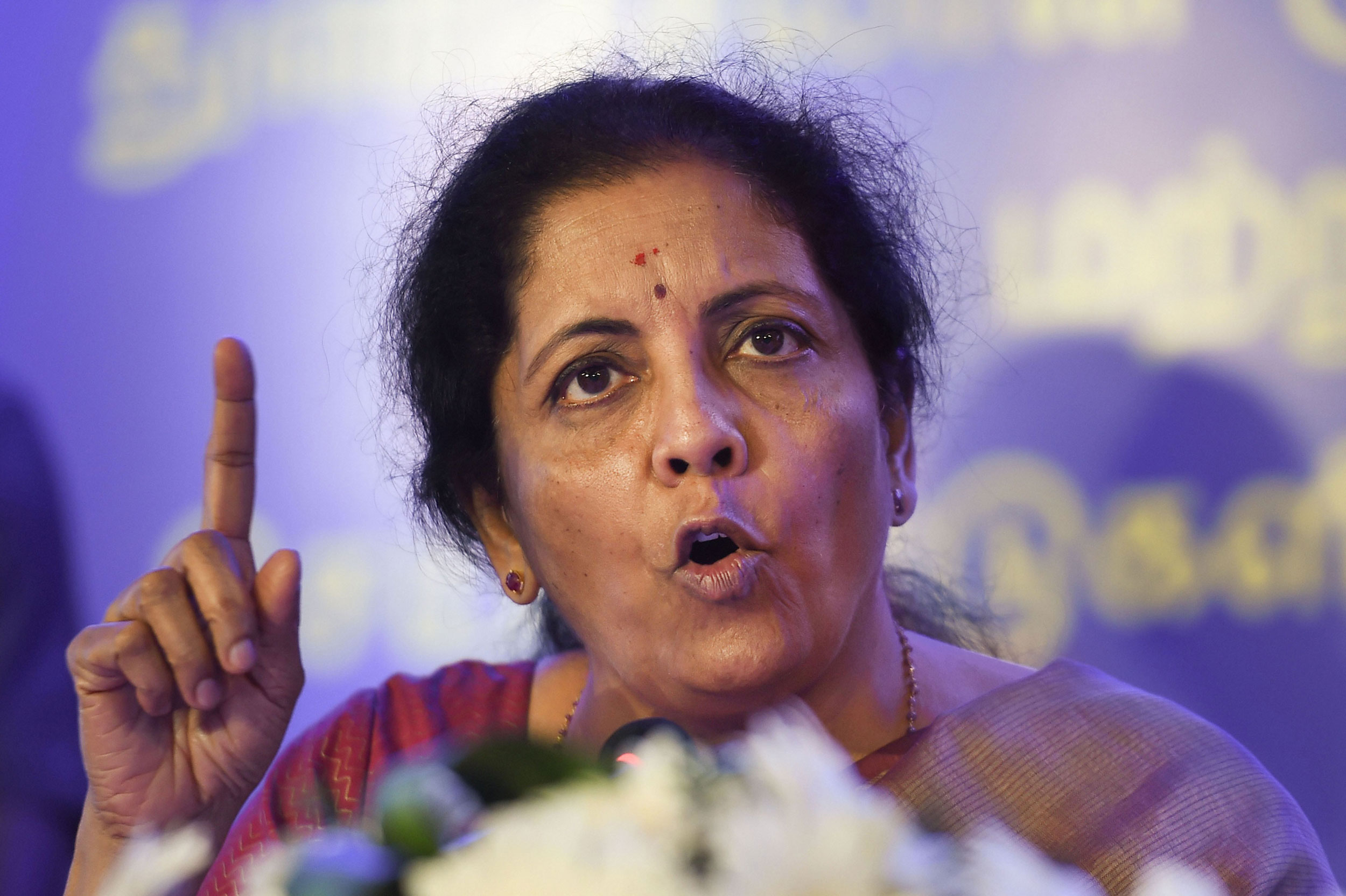 ---
---
The Bharat Bond exchange-traded fund with a base size of Rs 7,000 crore is slated to open for subscription from December 12 to December 20, finance ministry officials said.
The ETF, which has got the go-ahead from the Securities and Exchange Board of India, is likely to come up with a greenshoe option of Rs 8,000 crore, the officials added.
As many as 12 central government companies may borrow via the ETF. These include Nabard, Hudco, NHAI, PFC, REC, MRPL, GAIL, PGCIL and IRFC. Bharat Bond ETF will be available in two periods of maturity — three years and 10 years.
The bond will have a fixed maturity period and the units will be listed on the stock exchanges. The ETF will include AAA-rated firms to begin with and the unit value will be priced at Rs 1,000.
The Union cabinet had cleared the launch of the Bharat Bond ETF, allowing retail investors to participate in the fund. In budget 2019-20, the government had announced plans for debt ETFs of public sector bonds after the success of equity ETFs such as CPSE ETF and Bharat-22.
The ETF will increase the participation of retail investors who prefer to stay away from the bond markets because of liquidity and accessibility constraints, finance minister Nirmala Sitharaman had said.
"Bond ETF will provide safety (underlying bonds are issued by CPSEs and other government-owned entities), liquidity (tradability on exchange) and predictable tax efficient returns (target maturity structure)," Sitharaman said.
Bond ETFs are taxed with the benefit of indexation, which significantly reduces the tax on capital gains for investors, she added.
The net asset value of the ETF will be declared several times during a day and the portfolio will be visible to the investors.
PSUs participating in the ETF will be using the vehicle to raise funds now and subsequently use it as part of an annual fund raising as well, the official said.
Analysts said the ETF could offer returns of more than 7 per cent, higher than fixed deposits and tax-free bonds.