Prices of PNG and CNG can fall if govt accepts Kirit Parikh committee's recommendation
The panel, which submitted its report to the oil ministry, has suggested an annual hike of 50 cents per mBtu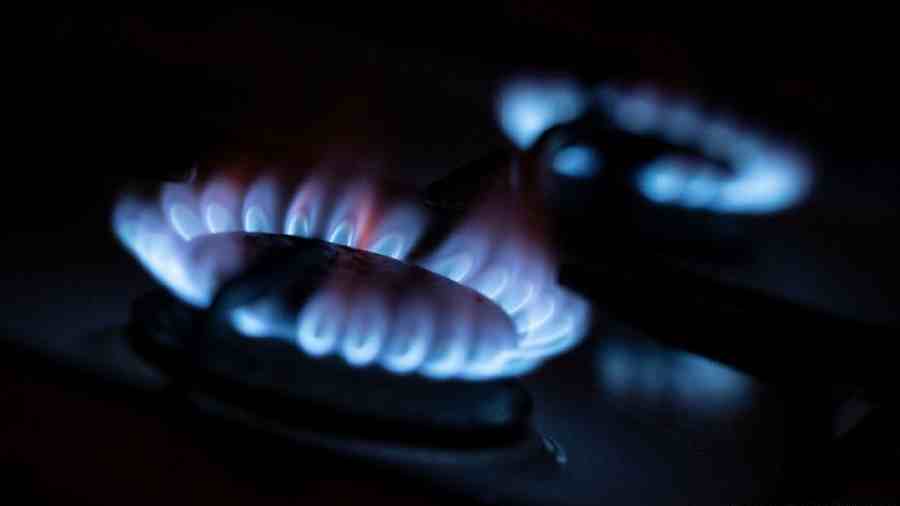 Representational file image
---
New Delhi
|
Published 01.12.22, 02:44 AM
|
---
The prices of piped natural gas (PNG) used in domestic households and compressed natural gas (CNG) used for automobiles could fall if the government accepts the Kirit Parikh committee's recommendation of a price band of $4-6.50 per mBtu for domestic gas.
The panel, which submitted its report to the oil ministry, has suggested an annual hike of 50 cents per mBtu. It also favoured complete pricing freedom for domestic gas producers by January 1, 2027.
State-owned exploration firms ONGC and Oil India mainly produce gas from the old fields accounting for about 80 per cent of the country's annual output of about 91 billion cubic metres.
In old fields, the report suggests a monthly revision in prices based on 10 per cent of the previous month's average price for the Indian crude basket, consisting mostly of 75 per cent average of Oman and Dubai crudes and 25 per cent of dated Brent.
Gas from legacy fields is sold to city gas distributors who had to raise rates of CNG and piped cooking gas by over 70 per cent after prices went up from $2.90 per mBtu in March to $6.10 in April and further to $8.57 last month, reflecting a surge in global rates. In difficult blocks, such as the KG basin of Reliance, the panel said the producers could switch to market-based prices from January 1, 2026.
Fields in deep sea or high-temperature, high-pressure zones have a different formula that includes an element of imported LNG cost, but the price is subject to a ceiling.
The ceiling for these fields at present is $12.46 per mBtu.
"Such producers have marketing and pricing freedom which is constrained by an upper bound fixed by the government.
"We have suggested continuing with the cap for three years and giving total pricing freedom from January 1, 2026, by removing the cap," Parikh has said.