Preferential issue price rule recast
The new rule – approved by the Sebi board – puts a lid on the controversy involving PNB Housing Finance's Rs 4,000 crore deal with private equity firm Carlyle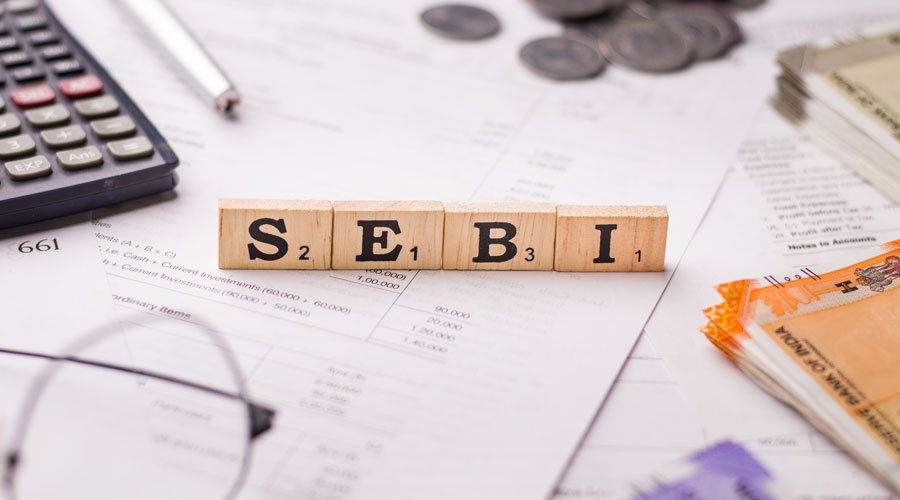 Representational image.
File photo
---
Mumbai
|
Published 29.12.21, 01:05 AM
|
---
Companies looking to offer more than 5 per cent of the equity through a preferential share issue will have to obtain a valuation report from a registered independent valuer before fixing the price for the flotation.
A valuation report will also be mandatory when a preferential share issue leads to a change in ownership of the company.
The new rule — which was approved at a meeting of the board of the Securities and Exchange Board of India (Sebi) on Tuesday — puts a lid on the controversy that erupted earlier this year when PNB Housing Finance ran into a regulatory storm when trying to clinch a Rs 4,000 crore deal with private equity firm Carlyle.
PNB Housing Finance did not seek a valuation report before pricing its preferential share issue even though its articles of association (AoA) explicitly provided for such a requirement, arguing that the extant Sebi regulations did not make it mandatory to obtain one.
In the end the deal with Carlyle was abandoned, but it left a tricky question open: should Sebi rules prevail over a company's articles of association?
That question has now been settled.
Soon after PNB Housing Finance announced the transaction in May, proxy advisory firm Stakeholders Empowerment Services (SES) had put out a note saying that it was not compliant with the AoA of the housing finance company and damaged the interests of minority shareholders.
PNB Housing Finance terminated the deal in October citing legal and regulatory difficulties which delayed its capital raising plans.
After this, Sebi came out with a discussion paper that sought to review provisions related to preferential issues. Based on the feedback received, the market regulator on Tuesday decided that for infrequently traded securities, the valuation report by a registered independent valuer will be required.
New formula
The market regulator prescribed a new formula for pricing of shares that are frequently traded. The floor price will now have to be higher of the average of weekly high/low of the volume weighted average price (VWAP) of 60 trading days (it was 26 weeks earlier) and VWAP for two weeks (10 days), preceding the relevant date.
Sebi added that if there is a stricter provision in the company's AoA, it should also be taken into consideration.
Sebi said the valuation report, which is mandatory when there is a sale of more than 5 per cent of the equity or a change in control, should be considered while determining the floor price.
Moreover, in the event of a change in control, a committee of independent directors will be required to provide a reasoned recommendation along with their comments on all aspects of preferential issuance, including pricing. The voting pattern of the committee will have to be disclosed to shareholders or the public.
Sebi also relaxed the lock-in provisions for preferential issues. It said that the lock-in requirement for allotment up to 20 per cent of the post-issue paid up capital will be reduced to 18 months from the existing three years. The lock-in requirement for allotment exceeding 20 per cent of the post issue paid up capital will be reduced to six months from the existing one year.
In the case of non-promoters, the lock-in requirement has been reduced from one year to six months.
It further stipulated that the issuer company will have to seek in-principle approval from stock exchanges on the same day as the date of dispatch of notice for annual general meeting or extraordinary general meeting to shareholders.