Policy switch before polls
Officials said IL&FS-controlled subsidiaries have taken up important projects such as the Rs 4,880-crore Zojila tunnel linking Ladakh with the rest of Kashmir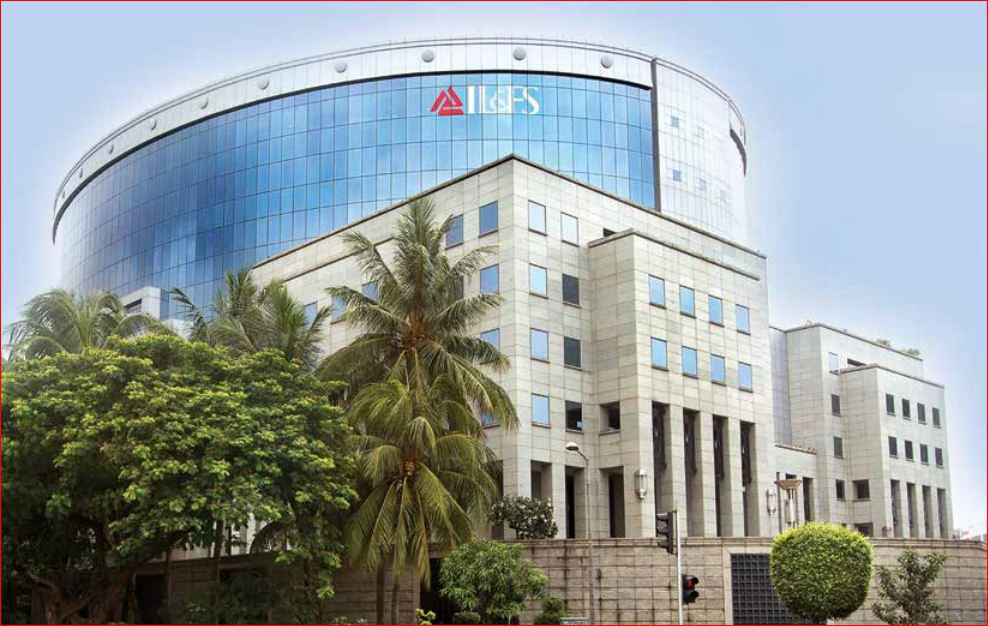 IL&FS building, Mumbai
Source: IL&FS annual report
---
New Delhi
|
Published 07.10.18, 08:35 PM
|
---
Ahead of a series of elections to the state assemblies this winter and the general elections next year, the ruling BJP is quietly reversing its policy to supportfree enterprise and curtail state intervention.
The government has not only intervened to save IL&FS but also considered taking over some of its arms, such as IL&FS Transportation Network, that are involved in key infrastructure projects with various state-controlled entities.
Officials said IL&FS-controlled subsidiaries have taken up important projects such as the Rs 4,880-crore Zojila tunnel linking Ladakh with the rest of Kashmir. Work cannot be stalled now because of "corporate incidents".
The NHAI is being sounded out on whether it can take over the IL&FS arm or at least some of its major projects.
These measures are being considered on top of a move to get all the shareholders of IL&FS, including state-run giants such as the LIC, the SBI and the Central Bank of India, to pump in fresh equity into the troubled private sector lender.
Privatisation and "keeping the state out of the business of doing business" has always been part of the BJP's ideological moorings.
The IL&FS imbroglio — where under a pyramid-like structure debt is taken by the principle firm to fund equity in subsidiaries which in turn is used to shore up more debt — has created a unique problem in the Indian economy.
The government in depositions before a company affairs tribunal admitted that the collapse of the financial giant could lead to serious disruptions in the Indian debt and equity markets.
"Any impairment in its ability to finance and support infrastructure projects will be quite damaging to the overall infrastructure sector, financial markets and the economy," the government has said.
Earlier, the government had virtually steamrollered the Life Insurance Corporation of India to agree to buy IDBI Bank by spending more than Rs 12,000 crore to rescue the financial institution-turned-bank from failing. The move led to questions being asked on whether such forced takeovers were ethical as they were risking the money deposited by subscribers in the LIC's insurance schemes.
Similar forced investments by another state-run institution UTI had led to its sudden collapse at the turn of the century.
Move on airports
The Narendra Modi-government had earlier announced that it would privatise around 15 airports. While it has gone ahead with the privatisation of some small airports, including Nagpur, top officials said it had decided to put off privatisation of the major ones — Calcutta and Chennai — fearing a political backlash in the mega cities where these airports are located.
It has also decided not to privatise the Jaipur and Ahmedabad airports but only hand over their operation and maintenance to private contractors, letting the state-run Airport Authority of India to continue owning and controlling them.