PNB slips into the red
Total income in the December quarter was Rs 15,967.49 crore against Rs 14,854.24 crore a year ago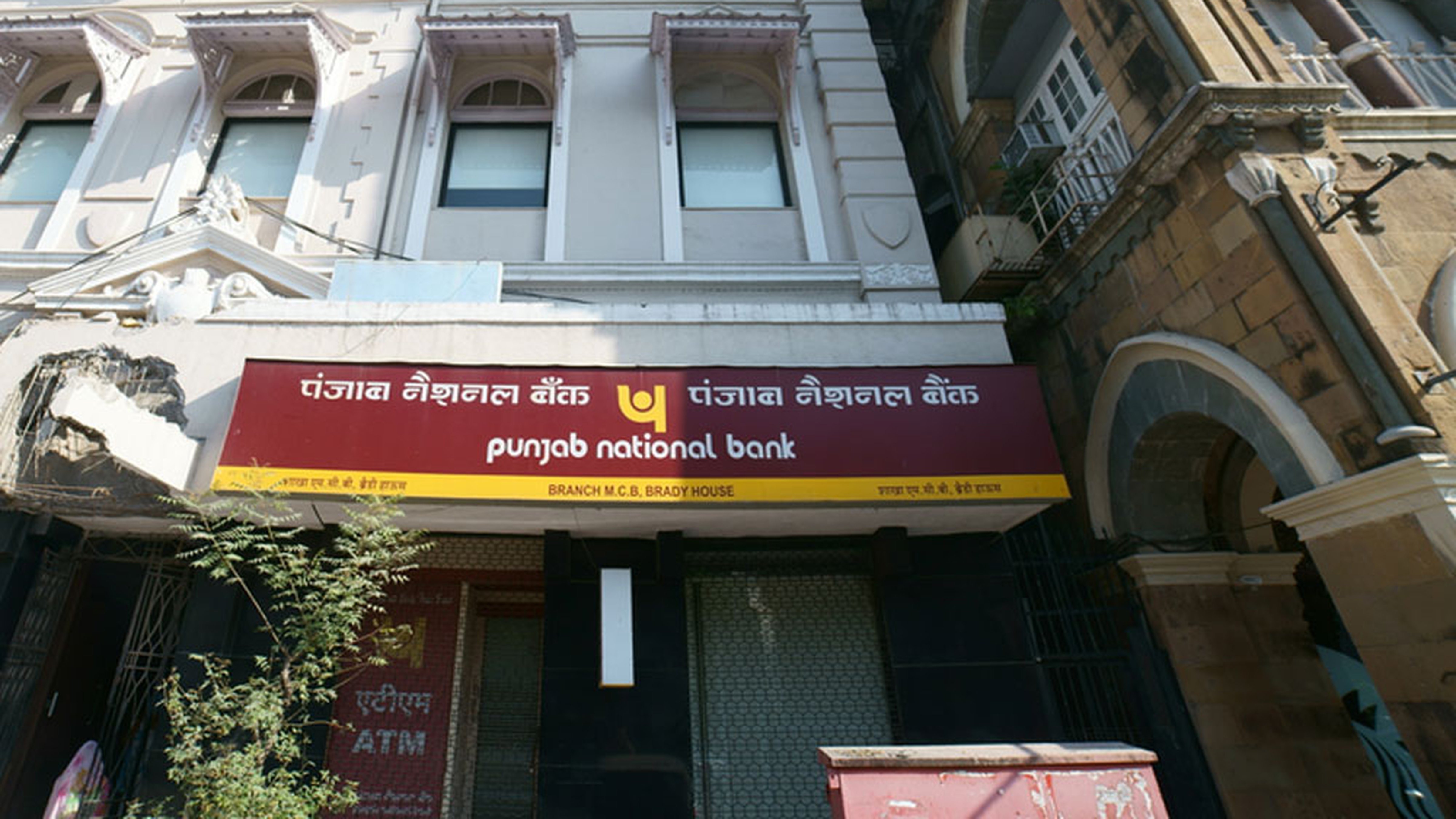 ---
---
Punjab National Bank's standalone net loss rose to Rs 492.28 crore for the December quarter of 2019 as provisioning for bad loans rose substantially.
The state-owned lender had posted a net profit of Rs 246.51 crore for the same period a year ago. In the September quarter of 2019-20, the bank logged a profit of Rs 507.05 crore.
Total income in the December quarter was Rs 15,967.49 crore against Rs 14,854.24 crore a year ago, PNB said in a regulatory filing. The bank raised the provisioning for bad loans to Rs 4,445.36 crore for the quarter under review against Rs 2,565.77 crore parked aside in the year-ago period.
The PNB stock closed at Rs 56.75 on the BSE, down 1.05 per cent. The lender had been suffering a staggering loss because of the fraud committed by jeweller duo Mehul Choksi and Nirav Modi.
On a consolidated basis, the lender reported a net loss of Rs 501.93 crore for the quarter under review. However, there was a net profit of Rs 249.75 crore in the same period of 2018-19, the bank said. Income was at Rs 16,211.24 crore, up from Rs 15,104.94 crore earlier.
Provisioning for bad loans was up at Rs 4,471 crore.