PMC Bank gets new administrator
A.K. Dixit will replace J.B. Bhoria, who is stepping down because of health reasons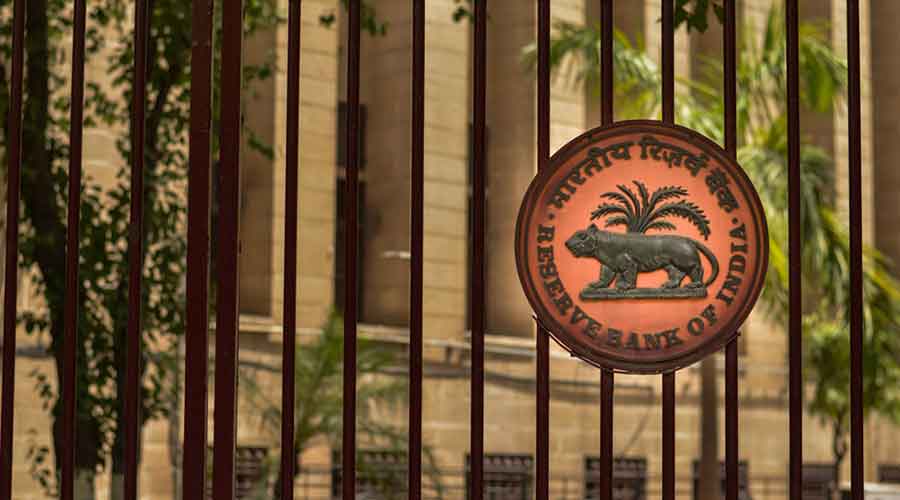 ---
|
Mumbai
|
Published 23.09.20, 01:25 AM
---
The RBI has appointed A.K. Dixit, former general manager of Union Bank of India, as the new administrator of Punjab and Maharashtra Cooperative Bank (PMC Bank) with effect from Wednesday. He will replace J.B. Bhoria, who is stepping down because of health reasons.
The Parliament on Tuesday passed amendments to the Banking Regulation Act to bring co-operative banks under the supervision of the RBI, a move aimed at protecting the interest of depositors.
Finance minister Nirmala Sitharaman said the government was able to quickly resolve the crisis at Yes Bank as it was governed by commercial bank rules, but a solution for the PMC Bank crisis is yet to be found.
PMC Bank, which is among the top 10 urban co-operative banks, was placed under an RBI administrator because of massive under-reporting of dud loans.
The RBI said in a statement that while the administrator of PMC Bank and the central bank have been exploring various options for resolution, several factors such as huge losses incurred by the bank and a steep erosion in deposits pose serious challenges in finding a workable plan for revival of the bank.
"The bank has also been making efforts to recover bad loans although the progress has been constrained because of the Covid-19 pandemic and legal complexities. Nevertheless, in the interest of the depositors, the PMC Bank and the RBI are working with stakeholders to find a viable solution,'' the RBI said.