Paints to glow
Growth of the industrial segment is dependant on the automotive industry which is unlikely to see an improvement immediately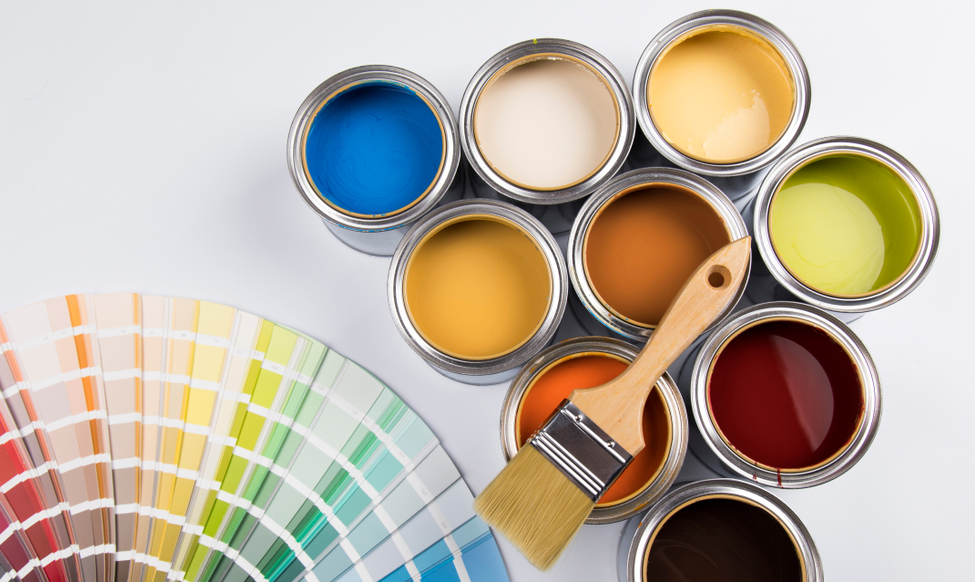 In 2018-19, the paint industry has expanded at a rate of 12 per cent in volume terms and about 15 per cent in value terms.
(Shutterstock)
---
Calcutta
|
Published 07.06.19, 07:55 PM
|
---
Paint firms are cautiously optimistic on improving their margins amid favourable raw material prices. While the decorative paints business is set to do well, the growth in the industrial segment will depend on the revival of automobile demand.
"We expect the economy to do better under the present government. We expect the paints industry to post marginally higher growth rate both in terms of volume and value for the current fiscal than what had been achieved in 2018-19," Abhijit Roy, president of the Indian Paints Association, said on Friday on the sidelines of the its AGM.
In 2018-19, the industry has expanded at a rate of 12 per cent in volume terms and about 15 per cent in value terms.
Roy said there was now stability on the raw material front, which was expected to have a positive impact on the paints firms that depend on crude oil derivatives.
Recently, coating companies reduced the price of oil-based emulsions by 2-3 per cent after crude oil rates eased. However, last fiscal, the Rs 50,000-crore paints industry has raised prices by 5-7 per cent across categories.
Roy further said the growth of the industrial segment is dependant on the automotive industry which is unlikely to see an improvement before the first half of the current fiscal. Forty-five per cent of the industrial paints are consumed by the auto sector.
Protective coatings, however, have grown and its demand is expected to remain robust in 2018-19 on the back of likely infrastructure spend by the new government.
On the decorative paints side, housing sector is expected to be the growth driver during the year.
Production trend in automotive industry has grown in 2017-18 and first half of 2018-19 but has been slowing down from November 2018 onwards.
At the annual general meeting of the Indian Paints Association on Friday, S Mahesh Anand of Nippon Paint was elected as the new president of the association.
Officials of Shalimar Paints, who were present at the AGM expressed hope of restarting operations at its plant at Howrah once the financial condition of the company improves and necessary approvals are in place.