ONGC seeks allies for mature fields
15-year production enhancement contracts to outside contractors for fields largely in Assam and Gujarat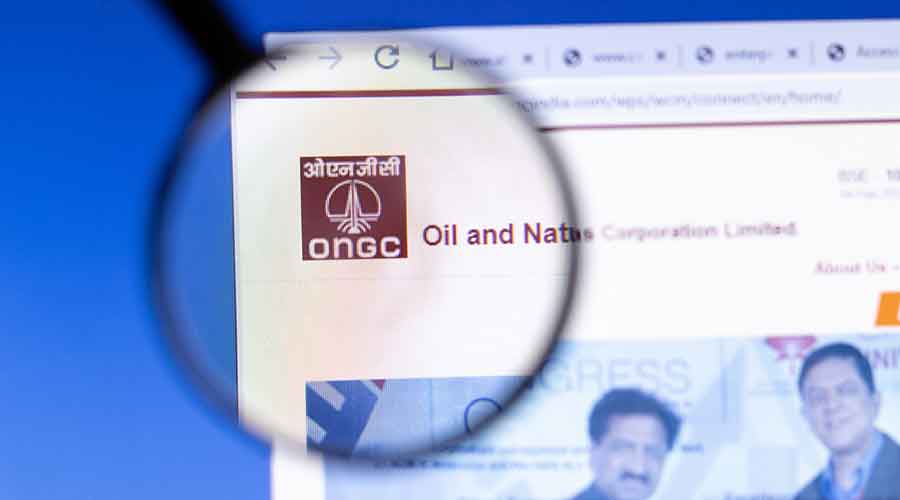 ---
---
State-owned ONGC has invited bids from global oil and gas companies to undertake work to boost production from its ageing fields as it looks to reverse its declining output.
The 15-year production enhancement contract (PEC) will require firms to commit to investing in capital and operating expenditure to increase production, higher than the existing baseline output, according to the tender document.
A tariff will be paid in dollar per barrel of oil and dollar per million British thermal units for gas for any incremental hydrocarbon produced and saved over the baseline.
ONGC on October 27 issued the expression of interest (EoI) notice offering the 15-year PECs to outside contractors for an unidentified number of "mature" fields.
The company did not name the oil or gas fields in the notice, but sources said the fields are largely in Assam and Gujarat, the country's oldest producing basins.
This is the second attempt by ONGC to induct partners in its mature or ageing fields.