Oil jumps, stocks slip on Iran cue
The rise in geo-political tensions left its mark on equity, bullion and currency markets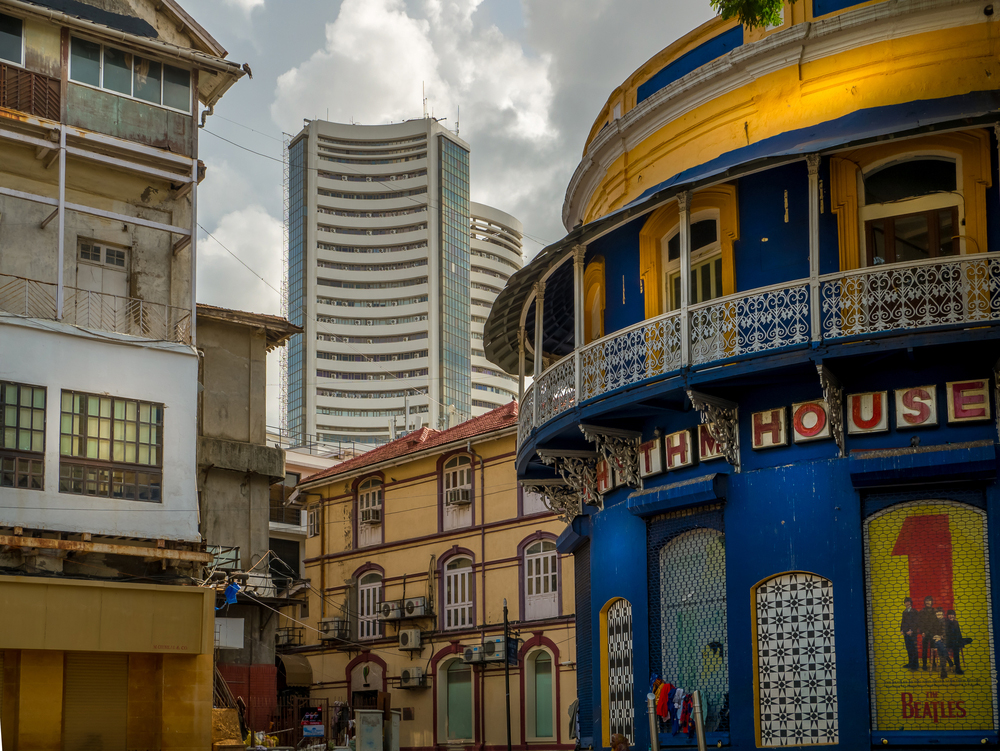 The spike in crude prices adds to the worries of the Modi government, which is battling economic slowdown
(Shutterstock)
---
Mumbai
|
Published 03.01.20, 07:36 PM
|
---
The rise in geo-political tensions left its mark on global oil, equity, bullion and currency markets with Brent crude jumping more than $3 and the rupee sliding 42 paise on Friday after a US air strike in Baghdad killed the head of Iran's elite Quds Force, sparking concerns for an escalation of regional tensions and disruption of crude supplies.
The benchmark Sensex fell 162 points, while gold prices surged as investors flocked to safe-haven assets.
Brent crude was up 3.6 per cent or $2.40 a barrel in morning trade at $68.65, just off the session peak of $69.50 a barrel, the highest since mid-September when Saudi oil facilities were attacked.
Oil prices were also lifted by China's central bank saying on Wednesday it was cutting the amount of cash that banks must hold in reserve, releasing around 800 billion yuan ($115 billion) to shore up the slowing economy.
The spike in crude prices adds to the worries of the Modi government, which is battling economic slowdown, and efforts to push consumption and demand will be difficult with the RBI trying to keep inflation under control.
The officials in the North Block said they were keeping a close watch on the situation as they have to calculate the spiral effect while formulating the budget numbers.
Stocks fall, gold rises
On the BSE, the Sensex fell over 286 points during intra-day trades and later ended 162.03 points, or 0.39 per cent, lower at 41464.61. Similarly, the broader NSE Nifty closed 55.55 points, or 0.45 per cent, down at 12226.65.
The developments had a positive rub-off on safe haven assets such as gold and Japanese Yen. Gold, the traditional refuge for risk-averse investors, rose 1 per cent to a four-month high of $1,545. In Delhi, gold prices rose by Rs 752 to Rs 40,652 per 10 gram. In Calcutta, hallmark gold rose by Rs 815 to Rs 39,010.
The rupee plunged 42 paise to settle at a one-and-a-half-month low of 71.80 against the US currency.
"The markets could be volatile going ahead. However, on the positive side, markets would be looking ahead for signing of the phase 1 of the US-China trade deal along with the December quarterly results and developments prior to the Union Budget back home,'' Siddhartha Khemka, head of retail research at Motilal Oswal said.
Import bill
India, which imports nearly 84.5 per cent of its oil, will see its import bill ballooning, which will put pressure on current account deficit and, in turn, put pressure on the rupee. It is likely that petrol and diesel prices will jump sharply in the next few days.
If crude price rises $1 per barrel, the net import bill will increase by Rs 3,029 crore.
And if exchange rate rises by Re 1 to a dollar, the net import bill will increase by Rs 2,473 crore.
"Increase in the price of crude oil has a significant impact on inflation as it drives monetary policy decisions," said, Madan Sabnavis, chief economist of Care Rating.
Shilan Shah of Capital Economics said: "A sharp increase could be economically-destabilising for India. After all, it is the world's largest net importer of oil, and high global oil prices have in the past contributed to worryingly large current account deficits."