Modi hints at GST rejig towards 18% slab
99 per cent of the items would be under the 18% slab, Prime Minister notes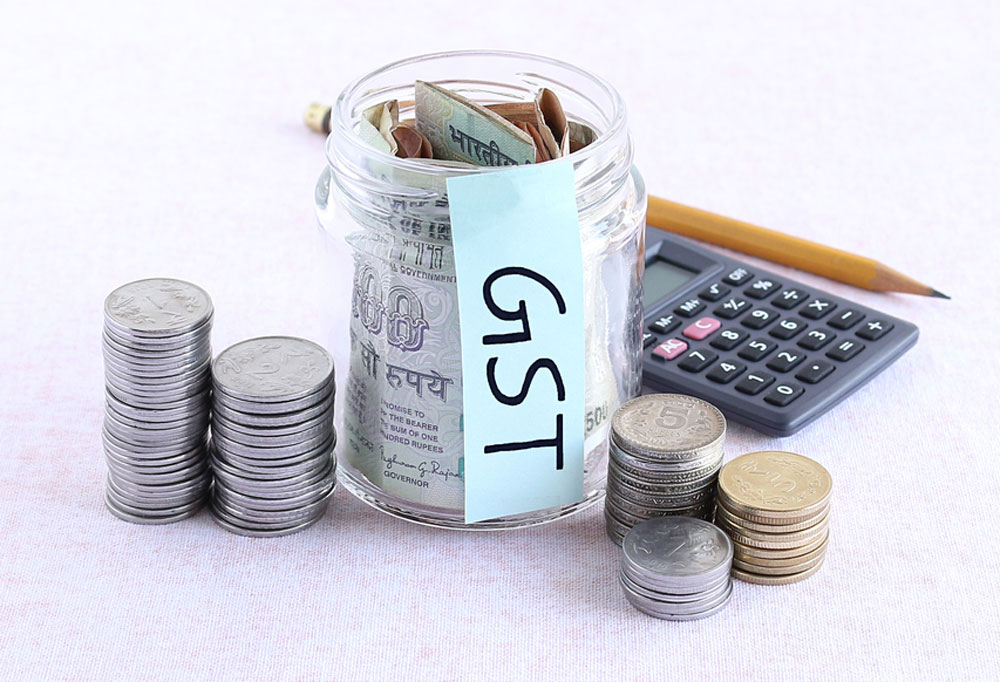 The 28 per cent slab would be restricted to a few luxury goods
(Shutterstock)
---
Mumbai
|
Published 18.12.18, 08:01 PM
|
---
Prime Minister Narendra Modi on Tuesday hinted at a further simplification of the goods and services tax (GST) structure when he said the country was reaching a point where 99 per cent of the items would come under the slab rate of 18 per cent or lower.
Modi's remarks, at an event here, come at a time GST collections have not been robust.
While the monthly collection has been a little over Rs 90,000 crore, only on one occasion had it crossed the Rs 1-lakh-crore-mark. His statement also comes after the BJP lost in three state elections to the Congress.
Rahul Gandhi, the president of the Congress, had, in May, said if his party came to power, there would be only one slab of the GST and that the party was against the 28 per cent slab.
Incidentally, the GST Council is set to meet on December 22. It is not clear if the BJP members will lobby to bring more items under the 18-per-cent slab.
The Prime Minister on Tuesday said that before the implementation of the crucial tax reform, registered enterprises only numbered 65 lakh, which has now risen to 1.20 crore. "Today, the GST system has been established to a large extent and we are working towards a position where 99 per cent items will attract the sub-18 per cent GST slab," he said. He indicated that the 28 per cent slab of GST would only be restricted to a few luxury goods.
"We want to make the GST as simple and smooth as possible for the enterprises… (With) the discussions held from time to time, the tax system is getting improved. While the GST regime got rid of the inspector raj, even in developed countries it is difficult to carry out even small tax reforms,'' he said.
Some of the items that fall under the 28 per cent tax slab are molasses, Portland cement, marble, granite, goods (including aerated water) containing added sugar or other sweetening matter, air conditioning and dish washing machines, digital cameras, road tractors and motor cars.
Meanwhile, analysts are concerned about the implications for the GST collections. ICRA estimates indirect tax revenues will fall short of its budget estimates (BE) for the current fiscal, driven by lower-than-budgeted collections of the Central GST and excise duty on fuels.