Centre awakens to inflation crisis, looks for quick-fix solutions
The spike in August inflation to almost 7% has shaken the government out of its complacency triggered by the dip in July figure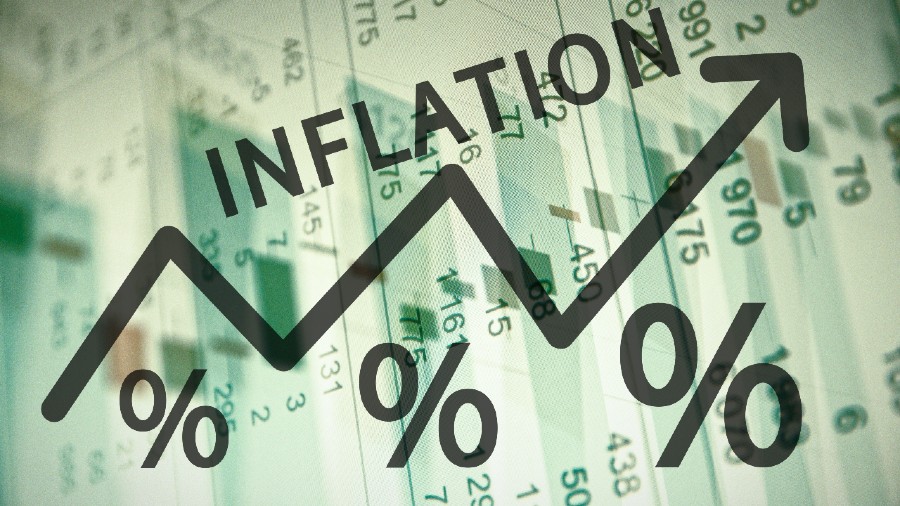 Representational file image
File Picture
---
New Delhi
|
Published 18.09.22, 12:54 AM
|
---
After weeks of denying that the price rise is a problem, the Modi government has started to change its tune — and look for quick-fix solutions.
The spike in August inflation to almost 7 per cent has shaken the government out of its complacency triggered by the dip in the July figure to 6.7 per cent.
Just a day ago, the RBI deputy governor Michael Patra signaled the need to tighten the monetary policy response by front-loading interest rate hikes and dropping all the scruples around economic growth.
A finance ministry report on Saturday called for deft management of stocks of agriculture commodities, stressing there should be no room for complacency on the inflation front.
The comments of the finance ministry is significant as the Modi government is set to take a call on the free food grain programme — Pradhan Mantri Garib Kalyan Anna Yojana — for another six months as lower wheat procurement and a fall in rice sowing acreage have raised concerns.
India's rice production could fall by 10-12 million tonnes during the Kharif season this year.
Energy security
The finance ministry's Monthly Economic Review said amid heightened global uncertainties, there is a need for eternal macroeconomic vigilance to ensure sustained growth and stability.
The review cautioned that the increased focus of advanced economies on energy security in view of the upcoming winter months could elevate geopolitical tensions, testing India's astute handling of its energy needs so far.
India imports 85.5 per cent of its crude oil requirements and hence higher prices in the global market have a major bearing on domestic inflation.
"In these uncertain times, it may not be possible to remain satisfied and sit back for long periods. Eternal macroeconomic vigilance is the price for stability and sustained growth," it said. Logistics costs
A comprehensive action plan, integration of logistics-related digital systems, and an online mechanism for secure exchange of documents are key elements of the national logistics policy released on Saturday.
The three main targets of the policy are reducing logistics cost in India to be comparable to global benchmarks by 2030; effort to bring India among the top 20 nations by 2030 in the Logistics Performance Index ranking, and creating a data-driven decision support mechanism for an efficient logistics ecosystem.
Nitin Gadkari in a tweet said the policy will change India's logistics sector, boost seamless movement of goods and bring down the logistics cost of businesses from 13-14 per cent to a single digit.
"Reduced logistics cost and increased efficiencies will energise the economy across sectors in multiple ways," CII director-general Chandrajit Banerjee said in a statement.