Mittals face German hurdle in Essar bid
Deutsche Bank wants Rs 100cr that Uttam Galva owes it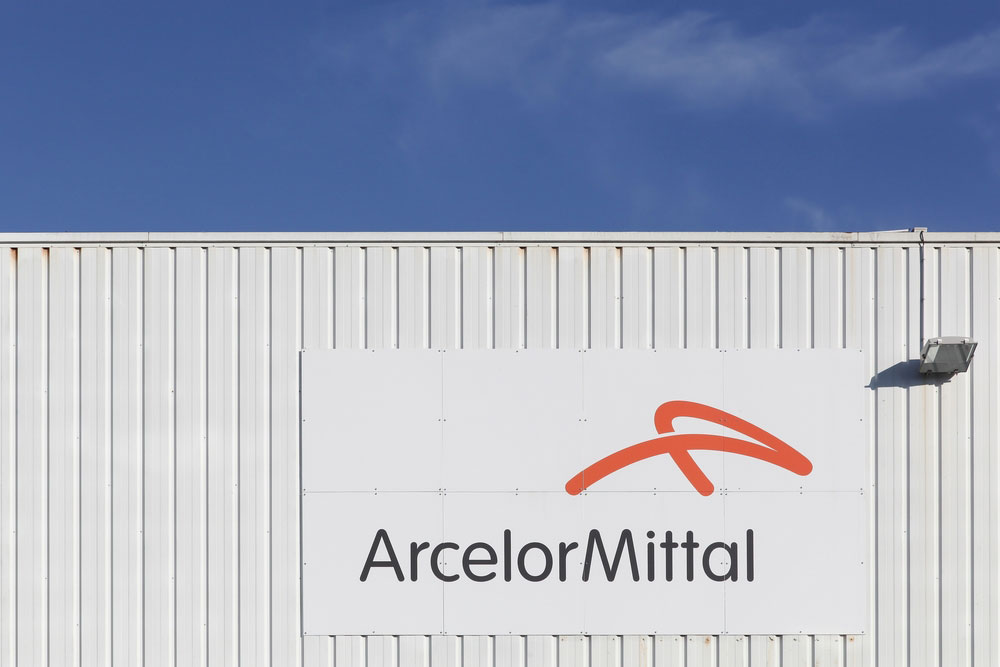 Bank questions lenders for approving eligibility of ArcelorMittal
(Shutterstock)
---
Calcutta
|
Published 24.10.18, 07:46 PM
|
---
ArcelorMittal's bid to win Essar Steel has run into a German hurdle with Deutsche Bank on Wednesday demanding that the Lakshmi Mittal company pay it back $14 million, or Rs 100 crore, that Uttam Galva owes to the lender.
ArcelorMittal India had paid Rs 7,469 crore on account of the overdue loans of Uttam Galva and KSS Petron to become an eligible resolution applicant for Essar Steel. But Deutsche Bank's foreign currency loan to Uttam Galva remains outstanding.
Questioning the process followed by ArcelorMittal India to become an eligible resolution applicant, the Singapore branch of Deutsche Bank has asked ArcelorMittal to immediately pay off the money due to it or face legal action.
It also questioned the lenders for approving the eligibility.
Deutsche Bank is the second entity to question the settlement reached between the lenders and Arcelor Mittal whereby the latter has become eligible to bid for stressed assets such as Essar under the Insolvency & Bankruptcy Code, 2016.
The resolution professional of GPI Textiles, a company promoted by the brothers of Lakshmi Niwas Mittal, has filed a caveat before the Ahmedabad bench of the National Company Law Tribunal seeking hearing of its petition before approving ArcelorMittal's resolution plan for Essar.
The lenders of GPI Textiles, especially Phoenix ARC Pvt Ltd and the State Bank of India (SAM Branch of Chandigarh), claim that ArcelorMittal has to pay the dues as the promoters of the company are related parties. Financial creditors have over
Rs 500-crore claim on GPI Textiles.
Sources said a few more institutions may challenge the CoC's decision to declare ArcelorMittal as an eligible resolution applicant even as the lenders are voting on the plan submitted by the world's largest steel producer to revive Essar.
The objections
According to the letter sent by Deutsche Bank on October 23 and reviewed by The Telegraph, two major objections have been raised.
Lenders to Uttam Galva assigned the loan on their books to ArcelorMittal or its nominee. This process was followed by the lenders and ArcelorMittal because the latter is no longer a shareholder of Uttam Galva.
Deutsche Bank said ArcelorMittal and the lenders did not follow RBI guidelines in assigning the loan.
Moreover, the assignment of the loan may not make Uttam Galva a standard asset.
It further said that the Supreme Court judgment of October 4 had stated that IBC norms required the payment of the entire loan due and not the assignment of loan, which means mere transfer from one lender to the other.
Second, Deutsche Bank argued that paying off loans of lenders based only in India was not enough. All dues, even to foreign lenders, must be paid to become eligible.
ArcelorMittal did not comment on the report. The company is likely to garner the requisite majority (over 66 per cent) of voting share to get its plan approved despite the challenges. The result will be known on Thursday.