Mercedes Benz India crosses its 2020 sales
The company clocked its best quarterly sales of the year 4,101 units in July-September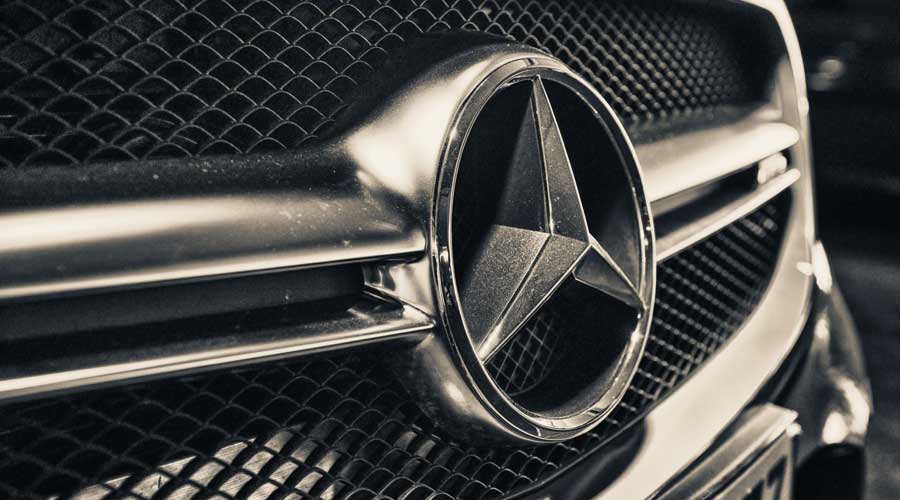 ---
Calcutta
|
Published 11.10.21, 02:59 AM
|
---
Mercedes Benz India Limited hopes to cross the 10000-sales mark in 2021, driving on the back of a revival of demand.
The German car giant has already crossed its 2020 sales of 7,893 units, but will fall far short of its 2019 figure of 13,786 units.
The company clocked its best quarterly sales of the year 4,101 units in July-September.
With this, Mercedes sold 8,958 units in the January-September 2021 period, significantly "ahead" of BMW which sold 6,027 units in the same period and Audi, around 2,000 units, according to industry sources. 
Mercedes's performance has been backed by a completely new product portfolio and resurgent customer sentiment, the sources said.
Martin Schwenk, managing director & CEO, Mercedes-Benz India , said, "We have had the best quarter ever. Even six months back we were not sure how we would do. But now we seem to be on track to get back to normality."
"The demand is back, it is a combination of pent-up demand due to postponed purchases and genuine demand. After-sales business has also picked up. The demand has been picking up since the second half of June."
However, the company is facing constraints in supply leading to waiting periods of four months to 16 months for some of its models.
"We are facing a shortage in chips as well as supply chain issues, logistics worldwide isn't as it was before the pandemic," said Schwenk.
The company has the longest waiting period for its SUVs.
The GLS has a waiting period of 24-32 weeks, the GLE 7-8 weeks, the GLC 4-5 weeks and the GLA 8-10 weeks, said a company spokesperson.
Mercedes vehicles usually have a waiting period of a couple of weeks, he said.
The company said it would have sold 20 per cent higher more cars under normal conditions this year.
 Mercedes launched 11 products in 2021.
 including A-Class limousine, new E-Class, New GLA, the GLC facelift, New S-Class, GLS Maybach and a host of AMGs. It will launch two more products in the last quarter which might be the revamped  C-Class and an electric vehicles.
The company will bring a fresh set of EQCs, its EV to the market. 
Asked if the company is looking at hybrids, which is the natural stepping stone for electrification, Schwenk said: "The government policy is fully inclined towards electric vehicles (EV)s and not hybrids. Though there are not too much charging options, the focus for Mercedes Benz India is full EVs. The electric story here is an evolving story."