Mehul Choksi's abduction meant to deny him UK legal cover, says lawyer
The British Privy Council is the highest court of appeal in Antigua and Barbuda, where the Queen is the titular head, unlike in Dominica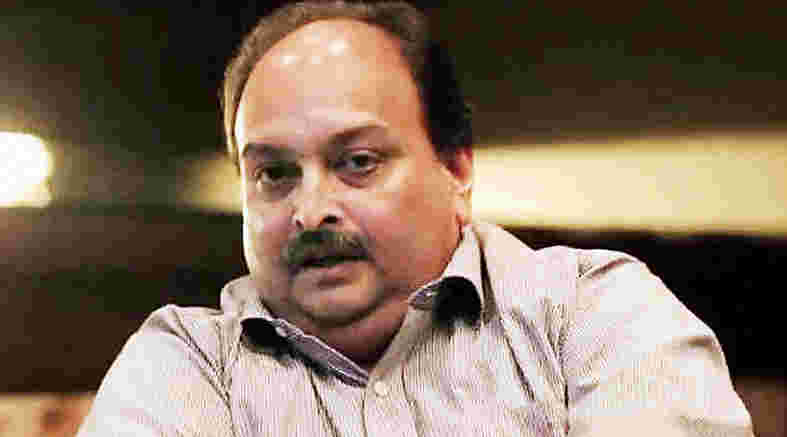 ---
Mumbai
|
Published 11.06.21, 03:39 AM
|
---
Fugitive diamantaire Mehul Choksi's abduction in Antigua was meant to deny him the right to appeal before London's British  Privy Council, his lawyer alleged on Thursday.
The British Privy Council is the highest court of appeal in Antigua and Barbuda, where the Queen is the titular head, unlike in Dominica, which led to Choksi's removal from Antigua to Dominica.
In a media interaction through video conferencing, Michael Polak, a human rights lawyer who is part of Choksi's legal team, said Choksi has the right to approach the Privy Council as a last resort in cases on his citizenship and extradition.
The charge came on a day the Dominican government reportedly declared
the diamantaire a "prohibited immigrant", which could help India in its
extradition efforts.
Choksi's legal team had earlier filed a separate complaint in the UK Metropolitan Police, asking that his abduction be investigated. According to Polak, under Section 134 of the UK Criminal Justice Act, the British police can investigate cases of torture anywhere in the world and its courts can also hear such matters.
They have reportedly named four individuals who were part of the alleged induction of Choksi.
Choksi has alleged that he was picked up from Jolly Harbour in Antigua on May 23 evening and taken on a yacht, which took him to the waters of Dominica the next day, where he was handed over to the Coast Guard of Dominica on boat.
In November 2018, a constitutional referendum was held in Antigua and Barbuda on whether the Caribbean Court of Justice should be made the final court of appeal, replacing the Judicial Committee of the Privy Council (JCPC) in London. However, this was defeated as more people voted to stay with the London-based court. Queen Elizabeth II is the head of state for Antigua and Barbuda. However, in 2015, Dominica had dropped the Privy Council as the final court of appeal.
Reiterating his charge that Choksi was kidnapped and assaulted during the journey, Polak said that Choksi is an Antiguan citizen and should be sent backthere where his rights are protected.
Choksi's lawyers had filed a habeas corpus petition at the high court of Dominica after they were allegedly not given access to him. They are separately considering a bail application which will be heard on Friday.