McLeod Russel fails to repay loan
The company informed that the total indebtedness of the listed entity stood at Rs 2,189.85 crore as on December 31, 2019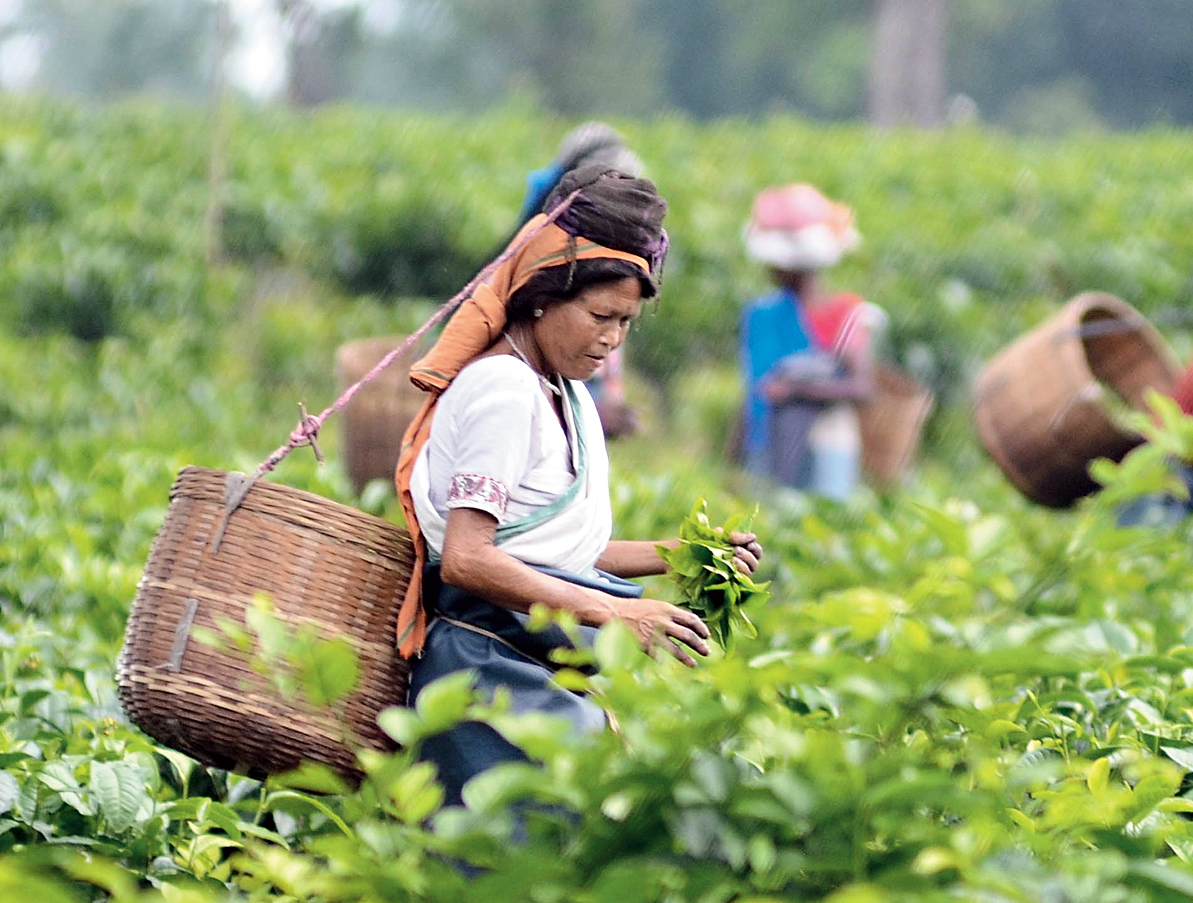 McLeod, which was once the largest bulk tea producer, had been caught in a debt trap by lending to group companies beyond its financial means. T
Telegraph file picture
---
Calcutta
|
Published 19.02.20, 07:25 PM
---
Embattled bulk tea producer McLeod Russel has disclosed that it has defaulted in servicing loans worth Rs 1,187.09 crore at the end of the third quarter.
In a communication to the stock exchanges, the company from the Williamson Magor group, informed that the total indebtedness of the listed entity, including short and long-term debt, stood at Rs 2,189.85 crore as on December 31, 2019.
The disclosure was made according to the latest circular of market regulator Sebi. According to the November 21, 2019, circular, a company has to inform the stock exchange if there is any default beyond 30 days.
While the company has previously informed shareholders that it has defaulted in payments, the amount was unknown.
At least three lenders have taken McLeod to the National Company Law Tribunal seeking to start insolvency proceedings under the Insolvency & Bankruptcy Code (IBC) and one of them has also moved the Debt Recovery Tribunal. Yes Bank, IL&FS Infrastructure Debt Fund and Techno Electric & Engineering Co Ltd have invoked Section 7 of IBC as financial creditors. All the matters are pending before the Calcutta bench of the NCLT.
McLeod, which was once the largest bulk tea producer, had been caught in a debt trap by lending to group companies beyond its financial means. The company's auditor, Lodha & Co, in its report on the third-quarter result noted that McLeod had lent Rs 2910.7 crore as inter-corporate deposits to certain group companies. McLeod has posted a Rs 24.84-crore loss on Rs 376.63-crore income during the third quarter.
It is widely known that the entire WM group pledged support to the struggling McNally Bharat Engineering Co Ltd to save it from sinking. Even though the note to the third-quarter result said recovery of some of the ICDs is considered doubtful in nature, it is hoping for a favourable debt restructuring package from lenders to come out of the debt trap.
The lenders have appointed an independent professional for carrying out techno economic viability study and valuers for carrying out the valuation of the company.
Further SBI Capital Markets Limited has been appointed by the lender to work out and recommend resolution plan and possible course of action on the matter.
The professionals have submitted their reports including the draft resolution plan which is pending before lenders for their consideration and decision.
"The management is confident that with the lenders support in restructuring their debt and related and other cost reductions, etc. and other ameliorative measures taken, the company will be able to generate sufficient cash flow to meet its obligations and strengthen its financial position over a period of time," McLeod said in the notes of the third-quarter result.