Market rules for gas
Gradual end to government control on pricing on the cards: Union oil minister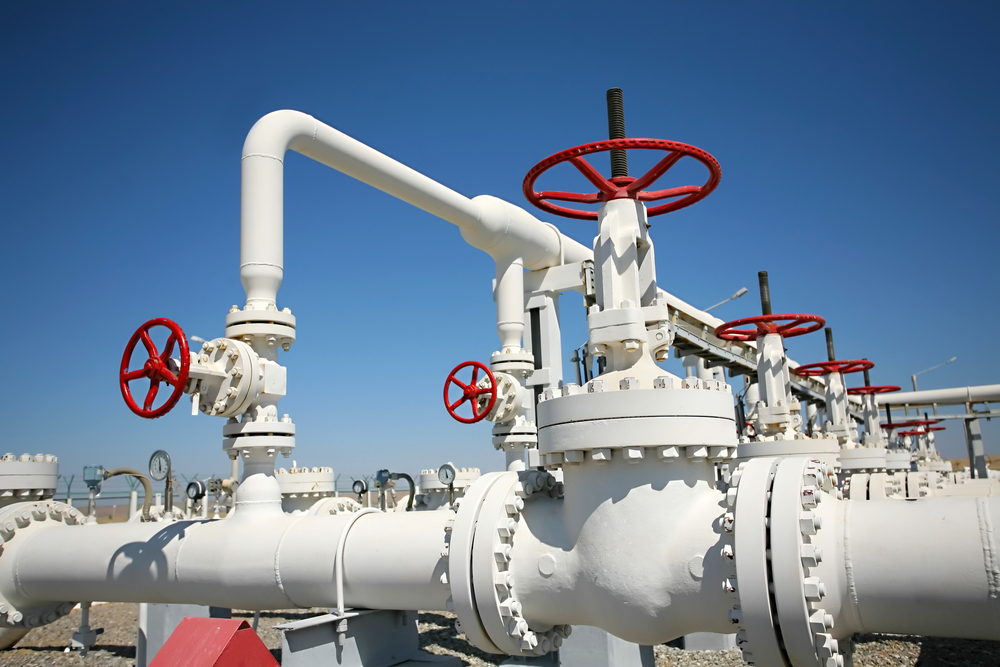 ---
New Delhi
|
Published 27.06.20, 04:49 AM
|
---
The government is moving towards free market pricing of gas with the current administered price mechanism going against the interest of domestic producers.
Union oil minister Dharmendra Pradhan on Friday said India would gradually end government control on pricing and would link them to market forces.
Earlier this month, the country got its own gas trading platform — Indian Gas Exchange — that would help in price discovery of local gas.
The first gas trading exchange will enable local and foreign players such as Shell, Vitol and Trafigura to sell directly to domestic customers.
The gas pricing formula came under fire after the prices were cut a steep 26 per cent to $2.39 per mBtu (million British thermal unit) for a period of six months beginning from April 1.
Oil industry sources said the cut in prices has brought out a lacuna in the formula which does not consider the concerns of domestic producers and their operational viability.
Gas producers have written to the oil ministry offering various suggestions, including the review of the formula that puts domestic producers at a disadvantage over imported LNG.
The ceiling price for gas from difficult fields has also been cut to $5.61 per mBtu from $8.43 per mBtu resulting in a 33.5 per cent fall.
The BJP-led government had in October 2014 adopted a formula that takes into account the volume-weighted annual average of the prices prevailing in Henry Hub (US), National Balancing Point (UK), Alberta (Canada) and Russia with a lag of one-quarter. Prices are set every six months — on April 1 and October 1 — each year.
BPCL privatisation
Pradhan said there was no going back on the decision to privatise oil marketing company BPCL in view of the slump in global energy prices.
However, the timing of the privatisation would be decided by the finance ministry and not the oil ministry.