Marital discord over Nirmala's Act of God comment
FM's economist husband blasts Modi govt for failing to respond to macro-economic challenges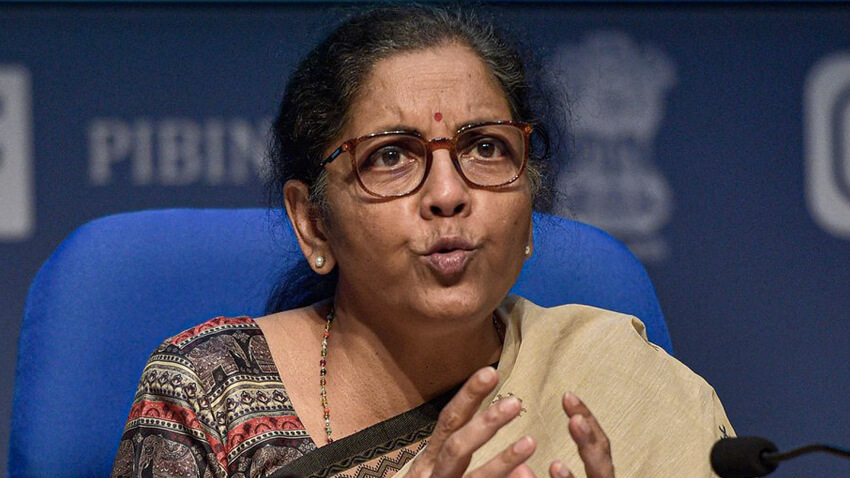 ---
---
Wife terms Covid-19 an Act of God; economist husband says for God's sake do something — a domestic discord over the perilous state of the economy is building up in finance minister Nirmala Sitharaman's household even as her ministry orders spending cuts on payouts to consultants and sundry expenses, while asserting the economy is on its way to a V-shaped recovery.
Sitharaman had last week refused to pay states their rightful GST dues, blaming it on the pandemic and followed it by her callous Act of God comment.
Not so, thundered husband Parakala Prabhakar, like Sitharaman a JNU alumni. They had married in 1986 and have a daughter, Vangmayi.
"Real 'Act of God" is lack of coherent set of ideas in the govt to respond to macro-economic challenges. Covid is a late comer," tweeted Prabhakar on Thursday.
"What I said in Oct' 19 on govt's denial mode is vindicated by the 23.9% contraction. Do something at least now, for God's sake," railed Prabhakar in the tweet, which appeared to allude to the finance minister's views on the economy and the shortcomings of the Modi government. Prabhakar had also studied at the LSE. He is the managing director of RightFolio, a Hyderabad-based data analytics outfit.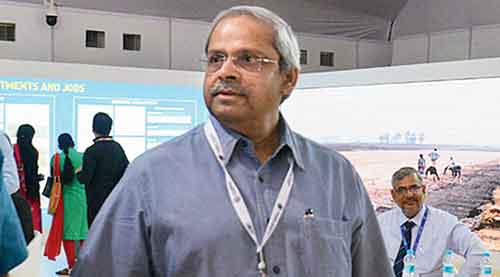 Prabhakar, previously the communications adviser to former Andhra CM N. Chandrababu Naidu, had last year written a trenchant article against the BJP government's economic policies in a opinion piece in the Hindu. The article had blasted the Modi government's inability to build a strategic vision for the economy.
The government, meanwhile, on Friday asked all ministries to review the appointments of consultants, curtail functions and ban the use of imported paper for printing to rationalise non-priority expenditure. The finance ministry has issued the instructions on expenditure management to improve the quality of public expenditure, ensuring availability of adequate resources for critical priority schemes, the department of expenditure said.
The finance ministry on Friday said the country is witnessing a V-shaped economic recovery and attributed the steep 23.9 per cent contraction of in the June quarter to the "stringent lockdown" — or the FM's Act of God.
Further, the report said the country was witnessing a V-shaped pattern of recovery as is seen in various high-frequency indicators such as auto sales, e-way bills and GST revenue and manufacturing PMI.
"India enforced the most stringent lockdown as reflected in the Government Response Stringency Index developed by Oxford," the ministry said in its monthly economic review for August.