Tata twist to LVMH's Belmond buy
LVMH announced that it had agreed to acquire Belmond Ltd, which had been renamed in 2014, in a deal valued at $2.6 billion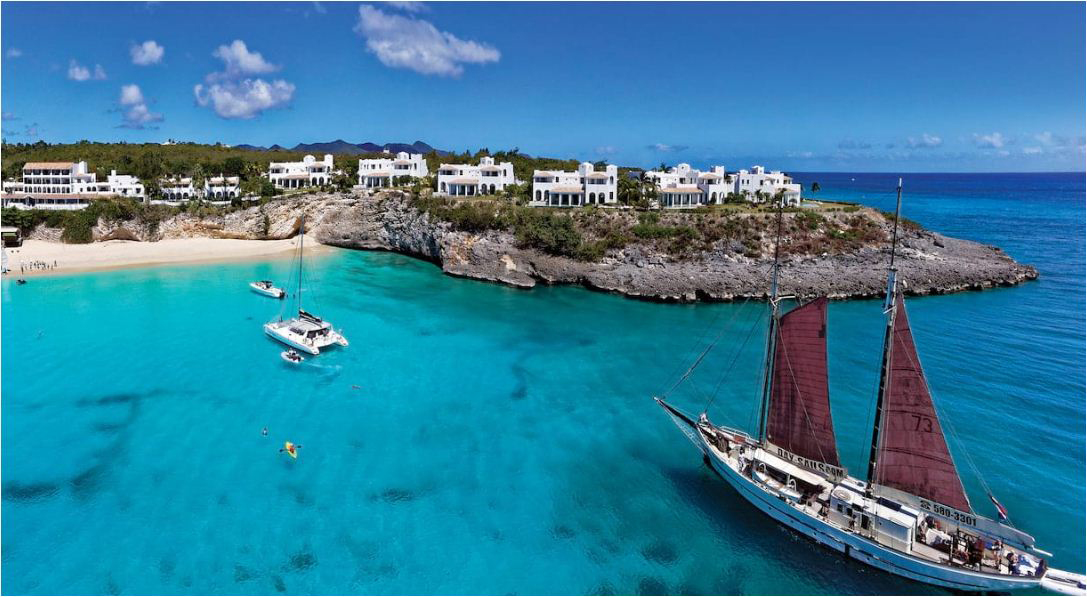 ---
|
Mumbai
|
Published 14.12.18, 09:34 PM
---
Orient Express Hotels, the uber luxe hotel chain that the Tatas had unsuccessfully chased since December 2007, has been snapped up by French luxury goods maker LVMH Moët Hennessy Louis Vuitton.
On Friday, LVMH announced that it had agreed to acquire Belmond Ltd, which had been renamed in 2014, in a deal valued at $2.6 billion.
LVMH, which owns fashion brands such as Fendi and Louis Vuitton and champagne maker Dom Pérignon, has agreed to pay $25 a share for the London-based owner and operator of high-end hotels that include the Cipriani in Venice, the Grand Hotel Europe in St Petersburg, Russia and the Copacabana in Rio de Janeiro, Brazil.
The LVMH offer amounts to a premium of more than $7 to Thursday's closing value of the stock on the New York Stock Exchange. Belmond has an enterprise value of $3.2 billion.
In the 12 months ended September 30, Belmond recorded total revenues of $572 million and adjusted EBITDA of $140 million. The deal is expected to be complete in the first half of 2019.
Pundits believe the deal is a sign that high-end luxury travel has started to boom again after a prolonged downturn in the hospitality industry.
The Tatas had made two attempts to sign a deal with Orient Express Hotels — the first time in December 2007 and then in November 2012 — and had been summarily fobbed off on both occasions.
In December 2007, after the Tatas had proposed an alliance with Orient Express, the then MD Paul White had spurned the overture with great disdain and had made some disparaging remarks about the Tata hotel brand.
"We believe any association of our luxury brands and properties with your (Tatas) brands and properties would result in a reduction in the value of our brands," White had said in a letter to then Tata group vice-chairman R.K. Krishna Kumar.
A furious Krishna Kumar had demanded an apology from White which never came.
Orient Express then adopted a poison pill mechanism by creating a special class of super voting Class B shares that slashed the voting rights of the Tatas and two other US-based hedge funds who had bought shares in the luxury hotel chain. The hotel chain, which was then based in Bermuda, warded off a legal challenge from the hedge funds against its poison pill and corporate governance practices.
Later, in 2012, the Tatas mounted another bid along with Ferrari chairman Luca Cordero di Montezomolo and, strangely enough, Paul White who had been forced out of the hotel chain in a boardroom coup in July 2011.
The Tatas, who had put together a war chest of $300 million for Orient Express, eventually sold its stake in Belmond in 2016, which left Indian Hotels saddled with losses.