L&T Finance invokes Essel shares
Zee Media Corporation, Zee Learn and Siti Network has been appropriated against outstanding loans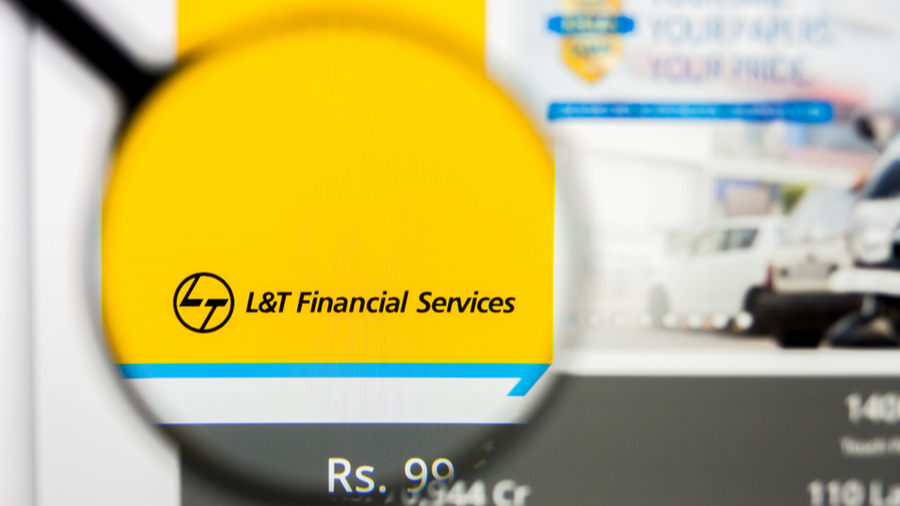 ---
---
L&T Finance has invoked shares of three Essel Group companies — Zee Media Corporation, Zee Learn and Siti Network — and appropriated them against outstanding loans.
L&T Finance invoked and appropriated 1.24 crore shares constituting 2.65 per cent stake of Zee Media Corporation on November 18. Around 96.02 lakh shares, constituting 2.94 per cent stake, of Zee Learn was also appropriated on the same day in November. Siti Networks' 5.73 crore shares, constituting 6.58 per cent stake, were also taken over.
Another L&T group company L&T Infrastructures Finance Company said it has acquired from the security trustee and had appropriated against loan outstandings 1.29 crore shares constituting 2.74 per cent stake of Zee Media Corporation on November 18. This was done through off market transfers.
Zee Media Corporation (formerly Zee News) is a network with 10 news channels in six different languages.
According to Bombay Stock Exchange data, in the quarter ended September 30, 2020, shareholding of promoter and promoter group firm in Zee Media Corporation stood at 25.85 per cent, of which a 99.65 per cent stake is pledged or encumbered.
Meanwhile, Essel Group has sold its fledgeling cruise line brand Jalesh Cruises to Waterways Leisure for an undisclosed sum. Essel Group was running the business under Zen Cruises. .