Liberty House Group takes over Adhunik Metaliks
A Liberty team has already reached the plant site at Chadrihariharpur, near Rourkela, to take control of the asset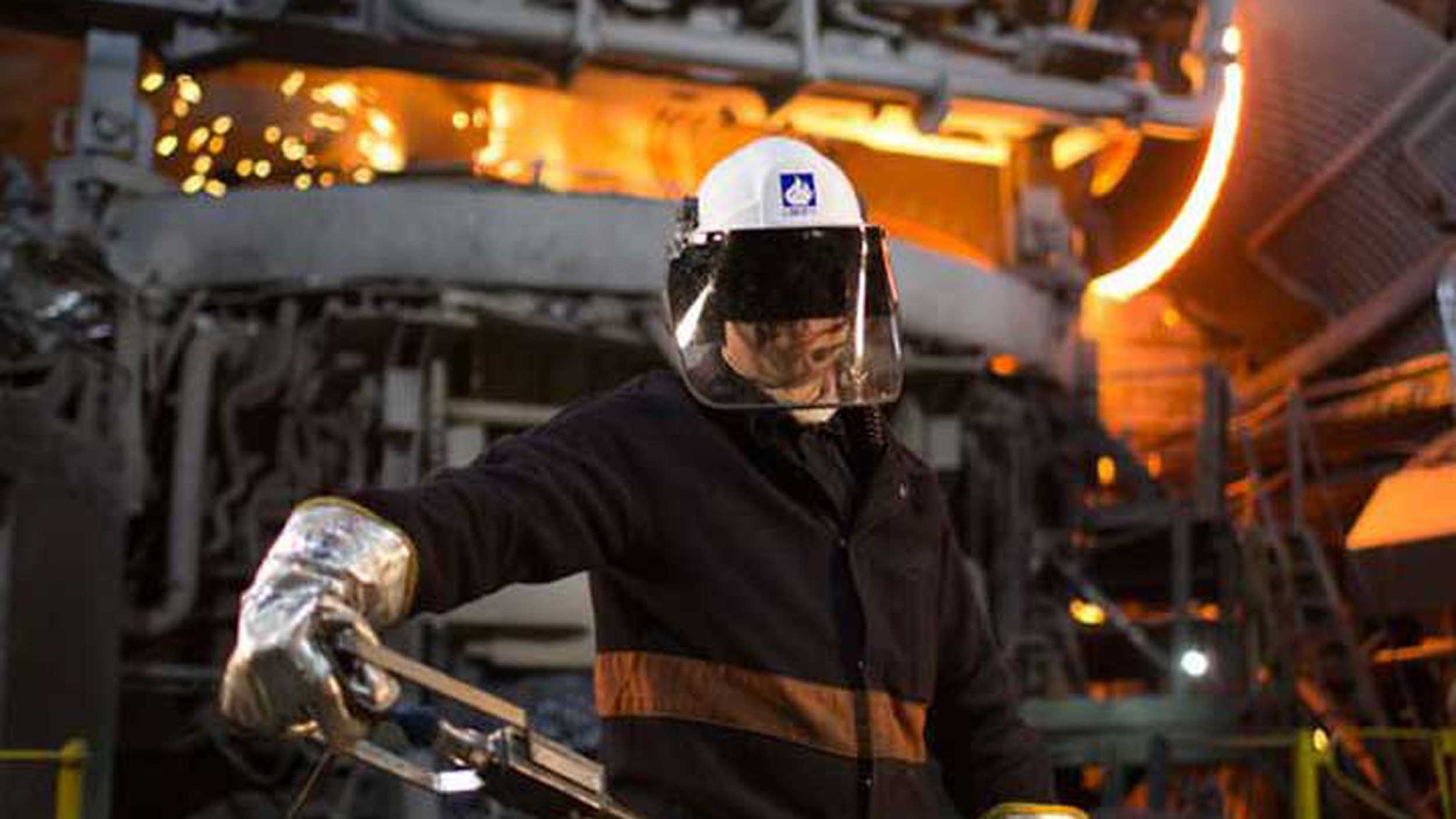 ---
|
Calcutta
|
Published 18.02.20, 07:12 PM
---
India-born British businessman Sanjiv Gupta's Liberty House Group Plc has completed the acquisition of Adhunik Metaliks Ltd and its subsidiary Zion Steel by paying Rs 425 crore to the lenders under Insolvency and Bankruptcy Code (IBC).
GFG transferred the fund on February 13, a day before a fresh deadline to meet the payment obligation, and informed the appellate company court in Delhi about its action, wrapping months of uncertainty over the future of the Odisha-based primary steel producer.
In an order passed on Monday, National Company Law Appellate Tribunal (NCLAT) stayed the liquidation process of Adhunik and observed that Liberty House, part of Gupta's GFG Alliance, has completed the resolution process.
A Liberty House team has already reached the plant site at Chadrihariharpur, near Rourkella, to take control of the asset.
A GFG release says the plant has both blast furnace and electric arc furnace steel making capability, with 0.5 million tonnes per annum capacity, and a 34MW captive power plant.
Adhunik, along with Zion Steel, its associated steel rolling facility, has a combined rolling capacity of 400,000 tonnes a year. The sites produce products for the automotive, energy, engineering and oil & gas sectors.
Liberty sources said the plant, which is closed down from 2018, could take 8-10 months to be back in production, even as every effort would be made to restart th efacility.
Secured financial creditors, led by the State Bank of India, had an admitted claim of Rs 5,371.23 crore on Adhunik, whose erstwhile promoters were based in Calcutta.
Liberty House became the preferred bidder for the company after its plan was accepted by the committee of creditors. However, Liberty declined to complete the deal citing legal uncertainty following a claim from MSTC.
Commenting on the acquisition, Sanjeev Gupta, executive chairman of GFG Alliance said: "Today marks an important milestone in our global steel strategy with the purchase of Adhunik Metaliks and our entry into India – one of the fastest growing and most vibrant steel markets in the world. We see huge potential in this business through the introduction of our Greensteel model to create a competitive, sustainable operation to serve the local market.