Letter reveals CCD founder's turmoil
Payback pressure charge denied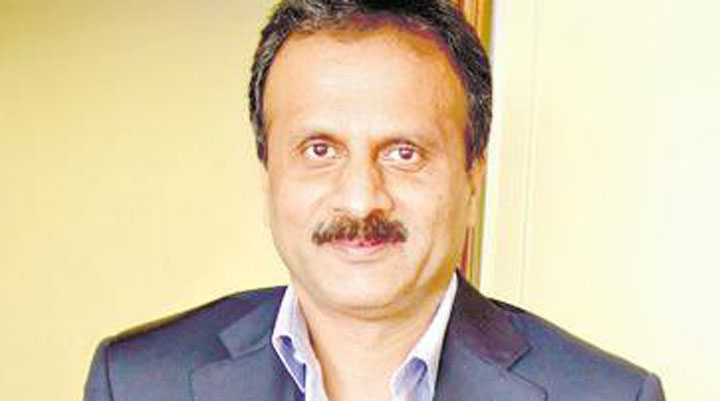 ---
|
Mumbai
|
Published 30.07.19, 08:59 PM
---
The disappearance of first-generation entrepreneur V.G. Siddhartha, who founded the country's largest coffee chain — Café Coffee Day — got more intriguing as a letter that he had written two days ago to the board of directors of the listed holding company surfaced in the social media which raised various questions over the shocking development.
Market circles were trying to figure out whether it was pressure from certain private equity players or income tax authorities, high debt or the inability to arrive at a "right profitable business model'' that led him to take the step.
In the letter, whose authenticity has yet to be established, Siddhartha said he could not take any more pressure from one of the private equity partners which had forced him to buy back shares.
The 58-year-old businessman said he had partially completed the transaction six months ago by borrowing a "large sum of money" from a friend. He said there was also tremendous pressure from other lenders.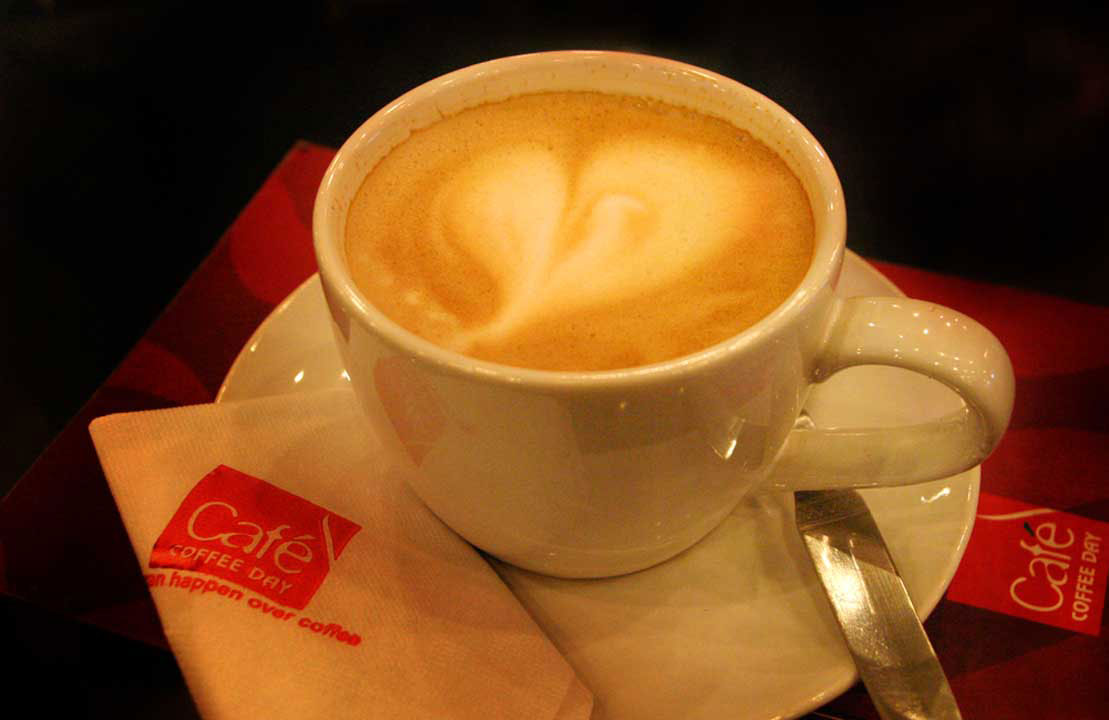 "Fought for a long time but today I gave up as I could not take any more pressure from one of the private equity partners forcing me to buy back shares, a transaction I had partially completed six months ago by borrowing a large sum of money from a friend. Tremendous pressure from other lenders lead to me succumbing to the situation."
According to stock exchange data, private equity firms with stakes in the listed holding company — Coffee Day Enterpises — are KKR which held 6.07 per cent, Rivendell (earlier New Silk Route) through NLS Mauritius LLC, 10.61 per cent, and two other entities Marina West (Singapore) and Marina Iii (Singapore).
The promoters hold close to 54 per cent, of which nearly 33 per cent was held by Siddhartha. Siddhartha also blamed harassment from the previous DG of the Income Tax. "There was a lot of harassment from the previous DG income tax in the form of attaching our shares on two separate occasions to block our Mindtree deal and then taking position of our Coffee Day shares, although the revised returns have been filed by us….This was very unfair and has led to a serious liquidity crunch," he said.
Siddhartha in May had sold a little over 20 per cent in Mindtree, held by him and two other affiliate firms, Coffee Day Enterprises Ltd and Coffee Day Trading Ltd, for Rs 3.200 crore. He earned a profit of a little over Rs 2,800 crore from the deal. It is understood that the transaction enabled him to pare the company's debt. The total debt of Coffee Day Enterprises is over Rs 6,000 crore for the period ended March 31, 2019.
"I would like to say I gave it my all. I am very sorry to let down all the people that put their trust in me. Every financial transaction is my responsibility. My team, auditors and senior management are totally unaware of all my transactions. The law should hold me and only me accountable, as I have withheld this information from everybody including my family," he said in the letter without mentioning the particular transaction.