Lenders make fresh plans for Adhunik
The NCLAT had given 30 days to Liberty House Group to make an upfront payment of Rs 410 crore to the lenders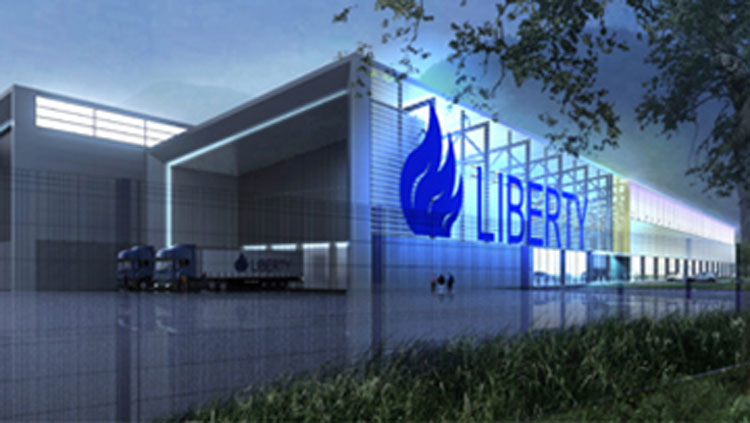 ---
|
Calcutta
|
Published 30.04.19, 07:26 PM
---
Lenders have formally sought to restart the resolution process in Adhunik Metaliks after UK-based Liberty House failed to make an upfront payment after missing several deadlines.
Counsel for the committee of creditors moved the petition before the Cuttack bench of the National Company Law Tribunal even as Liberty sought extension of the deadline to pay up. The bench adjourned the matter till May 14 because as many as 14 petitions were filed by various parties on the matter.
Liberty buttressed its argument for extension by pointing out that MSTC, whose claim against Adhunik was turned down by the appellate bankruptcy court, has now moved the Supreme Court.
The National Company Law Appellate Tribunal had given 30 days to Liberty to make an upfront payment of Rs 410 crore to the lenders. The deadline ended on April 14.
At that point of time, Sanjeev Gupta's Liberty had said that Adhunik was yet to get approval from stock exchanges to issue shares as part of the resolution plan.
While staying on the argument, it again raised the issue of MSTC before the tribunal. Liberty declined to conclude the sale claiming that it wanted a "clean asset", free from litigation.
MSTC, a central public sector trading company, was listed as an operational creditor of Adhunik, having a claim of Rs 108.36 crore. It had supplied iron ore, coal and other raw materials to the debt-laden company.
The PSU had objected to Liberty's resolution plan approved by the CoC. The UK company is paying Rs 30 crore against a combined claim of Rs 273.27 crore by the operational creditors.
Liberty had argued that it would not conclude the deal pending the finalisation of the MSTC claim as any additional payout over and above what has been agreed under the resolution plan may not be financially workable.
However, lenders appear to be in no mood to heed Liberty's case, as they feel there could be many takers for Adhunik.
A recent order of the Chandigarh bench of the NCLT on Amtek Auto emboldened the CoC. Liberty was the successful resolution applicant there, too, but failed to bring in the money within the stipulated time. The bench allowed the CoC to go for a fresh round of bidding, asking it to wrap up the resolution process within 150 days.
Incidentally, the CoC of Adhunik Metaliks, too, had filed a similar application before the NCLT when the matter was being heard at the Calcutta bench.
However, it did not press the matter then. The counsel for the CoC also showed a letter from Maharashtra Seamless, which was a bidder for Adhunik but lost out to Liberty eventually, seeking to buy the insolvent company if the lenders agree to it.