Law firm Fox & Mandal expands
Attempt to promote and retain talent and professionalise the set-up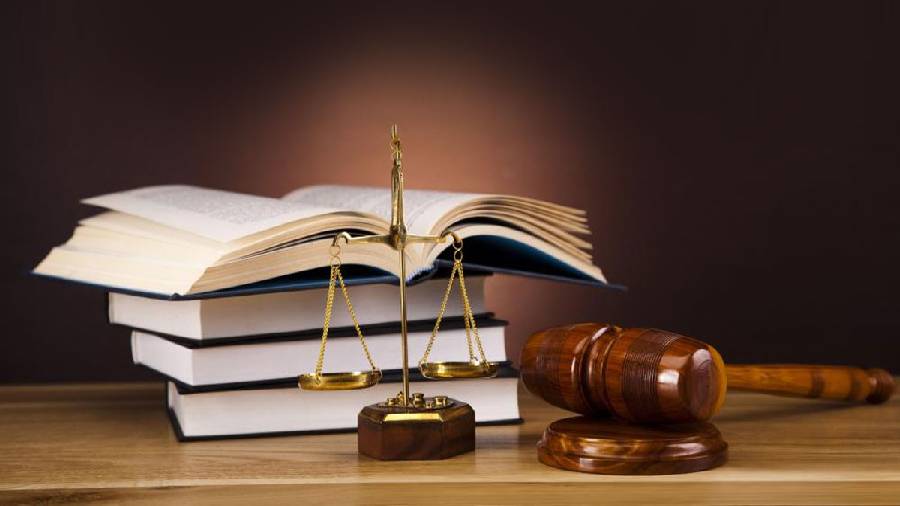 Representational Image
File Photo
---
Calcutta
|
Published 05.05.22, 01:39 AM
|
---
Fox & Mandal, one of the oldest law firms of eastern India, has expanded its footprint into north India with the merger of BlackRobe Chambers located in Delhi.
Simultaneously, the firm has inducted more than 10 new partners taking the total number to 18, in an attempt to promote and retain talent and professionalise the firm.
The move, which is a precursor to F&M's further expansions into newer territories, comes shortly after an internal restructuring of the firm, which has allowed different sections of the present generation of the founding partner to chart their own growth path independently.
F&M started out from Calcutta, the then capital of India, in 1896, in partnership of John Kerr Fox, an English lawyer with G C Mandal of India. Harold, the son of Fox, left India after his father's demise in 1920, relinquishing his rights to Mandal and since then, the firm has remained in the family of its co-founders.
Going forward, F&M is going to undertake more such collaborations to expand its national footprint, a strategy solicitor firms often take to grow.
In the coming few months, the firm plans to relaunch the brand, coinciding with the 125 years of existence, Debanjan Mandal, a fourth generation member of the founding partner, said.
"Last month, the firm's equity partners have successfully completed an internal restructuring exercise upon which, the whole of the intellectual property and brand equity of the firm has come into the hands of the present partners. In the coming few months, the firm will undertake a brand relaunch exercise to celebrate the 125 years of heritage," he explained.
BlackRobe is a full service law firm headed by Kunal Vajani. Commenting on the transaction, Vajani pointed out that the firm has now professionalised from a family run entity with majority of the partners being outsiders. Following the integration, Vajani would lead the Delhi operation of F&M.