Parekh committee may opt for differential gas price plan
Gas pricing in India has always posed a problem — and has been revised every six months based on a formulaic mish-mash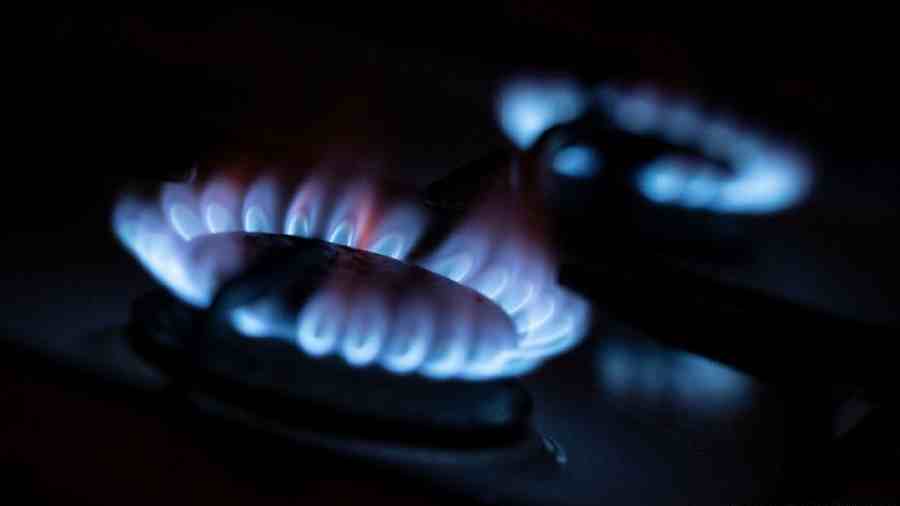 Representational file image
---
New Delhi
|
Published 09.11.22, 02:06 AM
|
---
The Kirit Parekh committee, which has been asked to suggest a fair price for natural gas supplies to end consumers, is expected to break away from the existing formulaic pricing methodology as it seeks to balance the interests of gas producers and consumers.
Natural gas prices have been going through the roof, sparking dismay at homes that rely on piped cooking gas, pumps dispensing CNG for vehicles and a wide swathe of user industries.
Sources said the committee, which is expected to submit its report later this month, could take a radical stand by suggesting a differential pricing mechanism — one set for fertiliser and power industries and a completely different one for piped natural gas for homes and CNG for vehicles.
PNG prices in Delhi have risen 52 per cent in just over a year to Rs 53.59 per standard cubic metres (SCM) in October 2022 from Rs 35.11 per standard cubic metres (SCM) in September 2021. CNG prices have shot up 57.9 per cent during this period to Rs 78.61 per kg from Rs 49.76, according to data available in PPAC.
Gas pricing in India has always posed a problem — and has been revised every six months based on a formulaic mish-mash derived from the weighted average prices of four global benchmarks: the US-based Henry Hub, Canada-based Alberta gas, the UKbased NBP and Russian gas. There has been a massive increase in the price of gas at all the major trading hubs between July 2021 and August 2022. The Henry Hub price in the US has shot up 140 per cent during this period. The JKM Marker — which represents the Northeast Asian spot price index for LNG delivered ex-ship to Japan and Korea and is determined by S&P Global Platts — registered an increase of almost 257 per cent.
The NBP in the UK has increased by 281 per cent. In comparison, prices of CNG and PNG in India went up only 50-60 per cent, largely shielded from spot price volatility because of their longterm supply contracts.
In its latest World Energy Outlook 2022, the International Energy Agency said: "Spot natural gas prices in Europe have regularly been above $50 per million British thermal units, more than double the crude oil price on an energy-equivalent basis."
The Parekh panel includes the representatives of a gas producers association as also state-owned producers ONGC and OIL, a member from private city gas operators, state gas utility GAIL, a representative of Indian Oil Corporation (IOC) and a member from the fertiliser ministry.
While the producers insisted on complete marketing freedom, guaranteed in their production agreements, consumers wanted a "fair price", sources said.
The government sets the price of gas every six months — on April 1 and October 1 — based on rates in gas surplus nations such as the US, Canada and Russia in one year with a lag of one quarter. So, the price for October 1 to March 31 is based on the average price from July 2021 to June 2022. This is the period when global rates shot through the roof.
Rates according to this formula stayed below the breakeven price of $3-3.5 per million British thermal units for six years starting October 2015 but have jumped 5x in the last year to $8.57 for old fields (APM gas) and $12.46 for difficult fields.
User industries, forced to pay more, have lobbied the government against the hike — following which the ministry set up a panel to suggest an affordable rate for the users. The gas consumers are seeking "some kind of cap" particularly in government-regulated gas.