Kesoram plans non-cement biz demerger
The demerger will bring sharper focus to each company, says P Radhakrishnan, whole-time director and CEO of the firm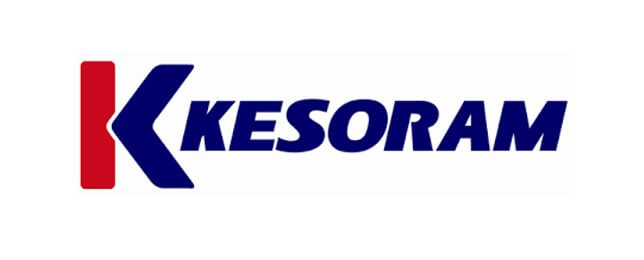 Representational image.
File photo.
---
Calcutta
|
Published 12.04.22, 04:10 AM
|
---
Kesoram Industries Ltd plans to demerge the non-cement operations of the company into a separate entity and list it on the stock exchanges — and become a fully focused cement business.
The new entity will have three distinct lines of business — transparent paper, rayon  and chemicals. It is likely to generate a revenue of upward of Rs 300 crore.  Some of these businesses are carried out directly and the rest through wholly owned subsidiary Cygnet Industries Ltd.
The board of Kesoram on Monday set up a committee to evaluate the merger proposal and come up with the scheme of arrangement. The broad contours suggest that Kesoram's existing shares in Cygnet will be cancelled and fresh shares will be issued by Cygnet which will mirror Kesoram's shareholding on the appointed date.
"The demerger will bring sharper focus to each company. We see a lot of potential for Cygnet, which will probably change its name to reflect the nature of business. Transparent paper is an eco-friendly product and the demand is rising steadily," P Radhakrishnan, whole-time director and CEO of Kesoram, said.
The board also finalised the result for the fourth quarter and the extension of Radhakrishnan's tenure by another three years.
The company made Rs 580 crore EBIDTA in FY222 even though it ended the year with Rs 130.01 crore of net loss compared with Rs 166.94 crore of net profit. The loss is mainly on account of Rs 154 crore of impairment in respect of its investment and loan to Cygnet. Revenue from operations jumped nearly 36 per cent to Rs 3,605.88 crore.
The CEO expressed hope that the company would be profitable next year given its plan to refinance the high cost borrowing and bring down interest cost. Finance cost stood at Rs 501.69 crore in 2021-22.
"The bottomline is that Kesoram is out of the woods," Radhakrishnan said.