Jio to charge for calls to network of rivals
However, Jio will compensate its subscribers by giving them free data of equal value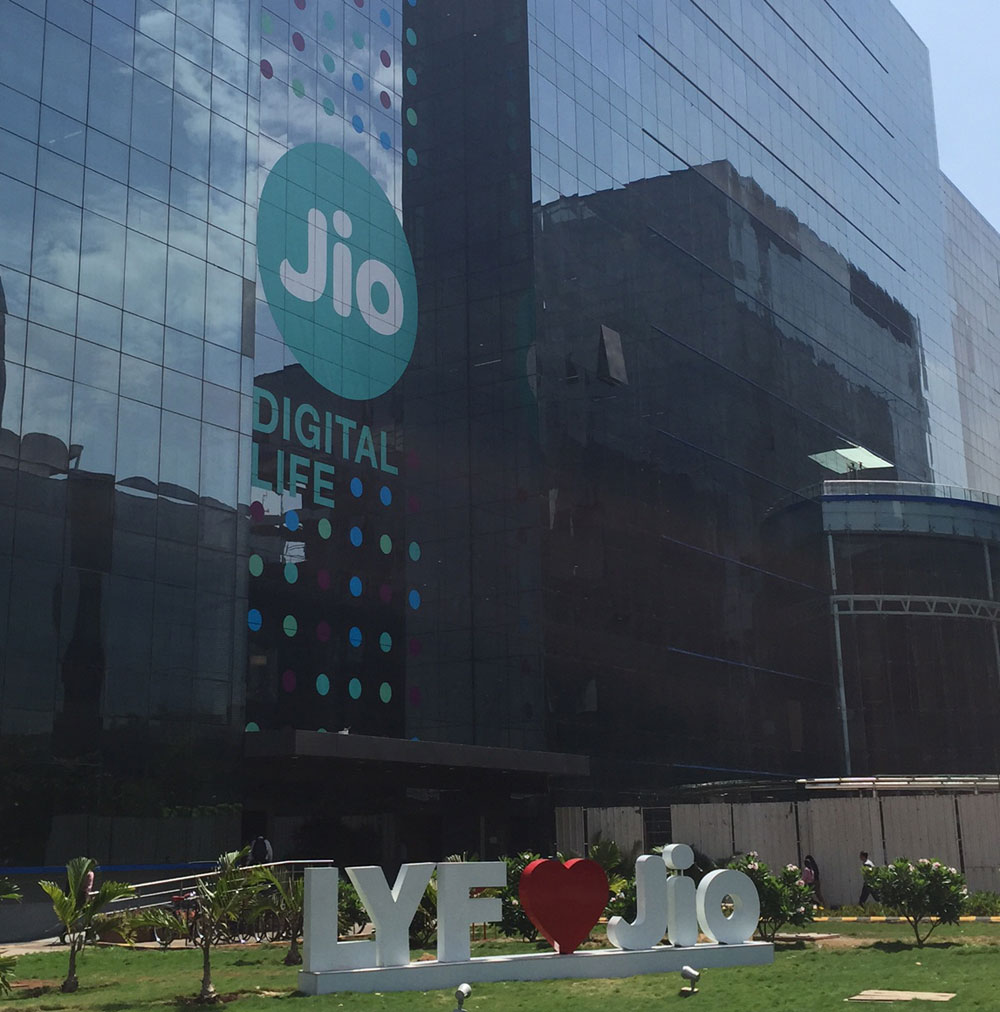 ---
|
Mumbai
|
Published 09.10.19, 06:37 PM
---
Voice calls made by the 34-crore subscribers of Reliance Jio to rival networks will not be free anymore.
The Mukesh D. Ambani-company on Wednesday said it would charge 6 paise per minute for such calls. However, Jio will compensate its subscribers by giving them free data of equal value.
Jio said it was taking this step because of "regulatory uncertainty" over call termination charges to the network of its rivals that were supposed to end in January. Telecom regulator Trai has floated a consultation paper to review whether the timeline needed to be extended.
Call termination charges, or interconnect usage charge (IUC), is a fee paid by one operator to another when its customers make outgoing calls to the other operator's customers.
Trai in 2017 had cut IUC to 6 paise per minute from 14 paise and had said the regime would end by January 2020. However, it has now floated the consultation paper to extend the timeline. Jio said that since calls on its network were free, the company had to bear the Rs 13,500-crore payment to rivals such as Bharti Airtel and Vodafone Idea.
The company has now decided to charge customers 6 paise per minute for every call they make to a rival's network, to recover the loss.
In a statement, Jio said the subscribers to the network of its rivals resorted to missed calls when they wanted to contact Jio users in order to leverage Jio's zero charges on all voice calls.
"Jio network receives 25 to 30 crore missed calls on a daily basis. This huge missed call phenomena converts the incoming calls to Jio into outgoing calls from Jio to other operators," Jio said.
"The 25 to 30 crore missed calls per day should have resulted in 65 to 75 crore minutes of incoming traffic to Jio. Instead, the call made back by the Jio customers results in 65 to 75 crore minutes of outgoing traffic,'' the statement added.
Jio said it would charge the prevailing IUC rate of 6 paise per minute through "IUC top-up vouchers" till such time Trai moves to a zero-termination charge regime.
Jio said it would provide additional data entitlement of equivalent value based on IUC top-up voucher consumption which it said will ensure no increase in tariff for customers.
Responding to Jio move, Bharti Airtel alleged Jio's decision was geared to 'force IUC to be brought down", and said the ongoing review of call connect charges or IUC is consistent with Trai's previously-stated intent.