Insurance merger date
The respective boards of the three companies have already given their in-principle approvals to the merger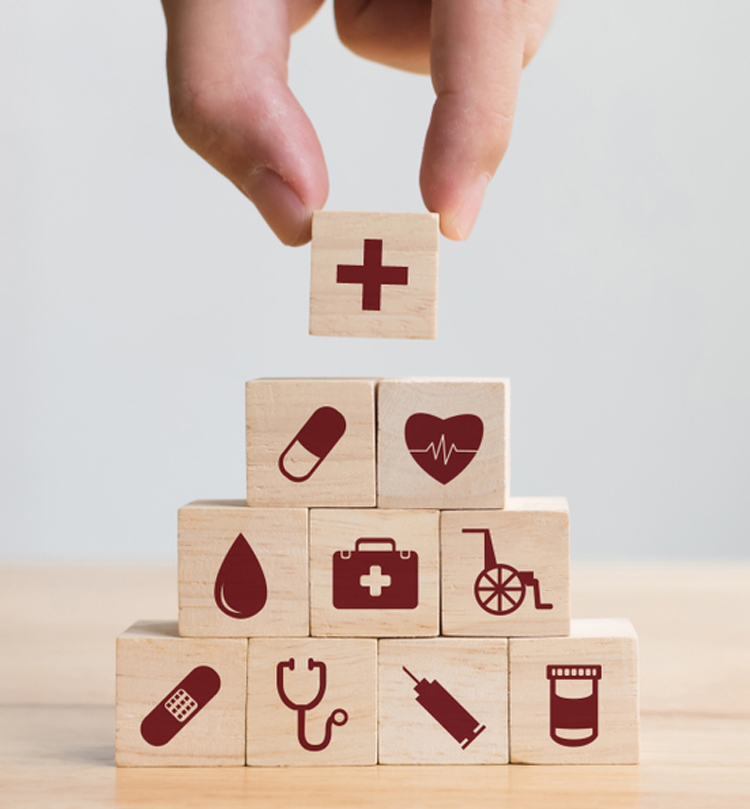 ---
---
The government aims to complete the merger of three state-owned general insurance companies — National Insurance, United India Insurance, and Oriental Insurance — by the end of March, finance secretary Rajiv Kumar said.
The respective boards of the three companies have already given their in-principle approvals to the merger.
"Merger of PSU general insurers is at an advanced stage. We can see that happening quite soon. It is already before the cabinet," Kumar said.
Though the process was in the works, the government would take a call on listing the entity after the merger, he said.
To facilitate the merger, the budget has announced a capital infusion of Rs 6,950 crore into the three public sector general insurance companies in the next financial year.
"A partial budgetary support has been made in RE 2019-20 through the first batch of supplementary demands for grants and a provision for further capital infusion is included. The provision is met from the National Investment Fund," the budget documents said.