Infosys says charges lack proof
The whistleblower had also filed the complaint with the US securities regulator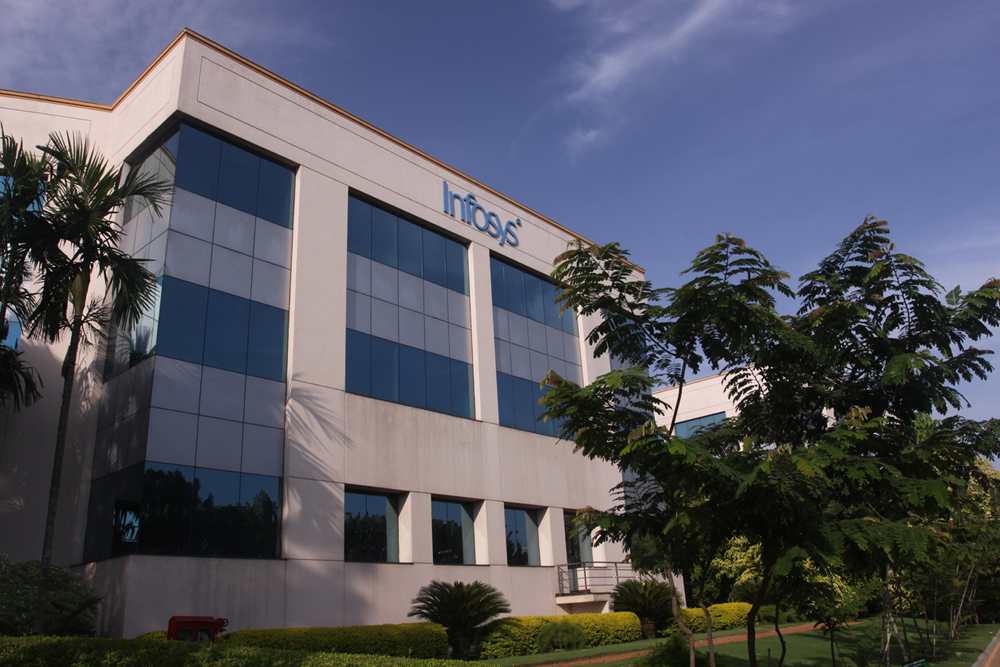 ---
Mumbai
|
Published 04.11.19, 06:33 PM
|
---
Software maker Infosys has said that there is no prima facie evidence to support the litany of charges that a whistleblower made against the company's top executives in late September that sent a frisson through the markets and saw the stock sink over 18 per cent in the 10 days between the time that the board of directors first learnt of the complaint on October 11 and the date that the accusations were made public.
"There is no supporting evidence that has been received by the company along with these anonymous complaints to substantiate the allegations," Infosys said in a filing with the National Stock Exchange in response to a query as to why it had failed to disclose the whistleblower complaint until October 21.
Last month, chairman Nandan Nilekani had said that an unnamed board member had received two letters — one dated September 20 from a group calling itself Ethical Employees and the other an undated letter titled 'Whistleblower complaint' — which accused CEO Salil Parekh and CFO Nilanjan Roy of adopting questionable accounting practices to inflate quarterly profits and flagged concerns over Parekh's travel bills to the US.
The whistleblower had also filed the complaint with the US securities regulator which is carrying out its own investigation. The complainant claimed they had emails and voice recordings to buttress their claim.
These recordings were shared with the Securities and Exchange Commission of the US but not with the company or the Indian regulator.
The company informed the NSE that under regulation 30 of the Sebi (Listing Obligations and Disclosure Requirements) 2015, a listed entity is only required to report material events — and claimed that an unsubstantiated whistleblower complaint did not qualify as a material event under the regulations.
"All listed companies have an obligation to disclose material information/event as soon as it becomes 'credible or concrete' and an anonymous letter with certain allegations and no supporting evidence cannot be regarded as being credible or concrete," Infosys said in its latest filing.
The company said the audit committee had retained law firm Shardul Amarchand Mangaldas & Co to investigate the matter and would prefer to wait till that report was ready.
The audit committee had also started consultations with the independent internal auditor — Ernst & Young — which was given a "mandate to review certain processes on the basis of the allegation in the anonymous complaint".
"Given the circumstances at this stage, where there is complete absence of prima facie evidence and the anonymous complaints are still under investigation, the company is not in a position to determine the concreteness, credibility and materiality of the anonymous complaints," Infosys said.
Shares of Infosys rose 3.23 per cent to close at Rs 710.10 apiece on the NSE.