Inflation dips, food prices rise
Rising food prices are a big concern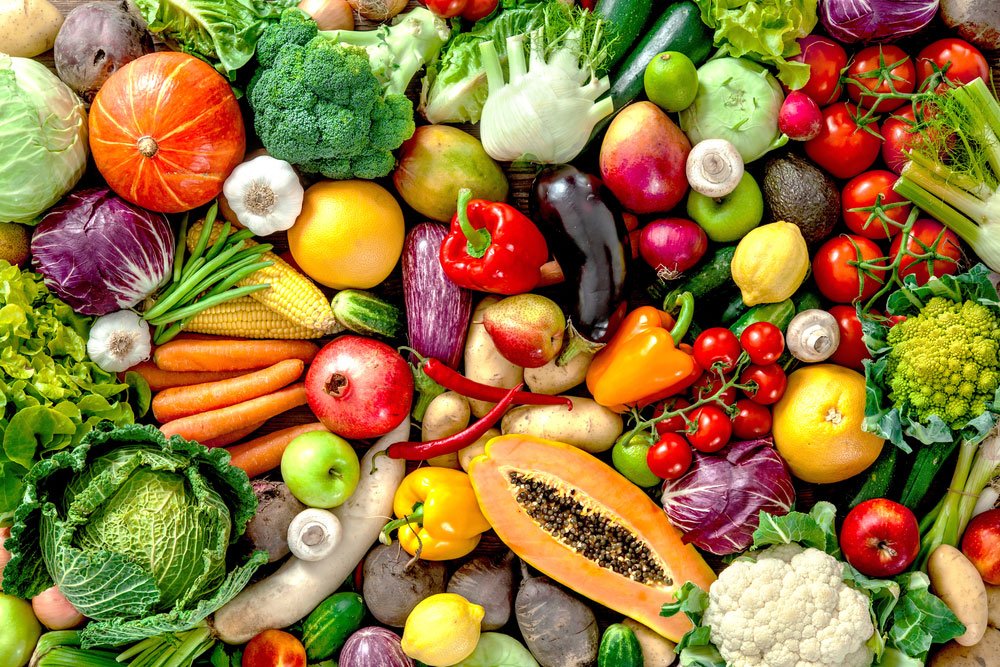 Inflation in the "food articles" basket hardened to 7.37 per cent during April 2019
Picture by Shutterstock
---
New Delhi
|
Published 14.05.19, 07:17 PM
|
---
Wholesale price inflation fell to 3.07 per cent in April from 3.18 per cent in March, but rising food prices are a big concern.
Inflation based on the wholesale price index stood at 3.62 per cent in April.
Inflation in the "food articles" basket hardened to 7.37 per cent during April 2019 against 5.68 per cent in March, as the prices of vegetables skyrocketed.
Food inflation has been on the rise for the last five months since December 2018 when it was (-) 0.42 per cent.
Vegetables inflation, too, has seen a steep rise since December 2018 when it was (-)19.29 per cent. It stood at 40.65 per cent in April, up from 28.13 per cent in the previous month.
Amongst food items, inflation in potato cooled to (-)17.15 per cent. In onion and fruits, it stood at (-) 3.43 per cent and (-) 6.88 per cent, respectively, in April. However, inflation in the "fuel and power" category cooled to 3.84 per cent, from 5.41 per cent in March.
Rate cut call
Industry believes a fall a in both retail and wholesale inflation provides a case for a rate cut by the RBI at its monetary policy meeting next month.
"Both WPI and retail inflation remain benign, well below the 4 per cent target of the RBI, making out a strong case for a rate reduction by the central bank next month." Assocham deputy secretary general Saurabh Sanyal said.