Industrial zone plan for MSMEs
Centre would provide financial support for setting up and upgradation of industrial areas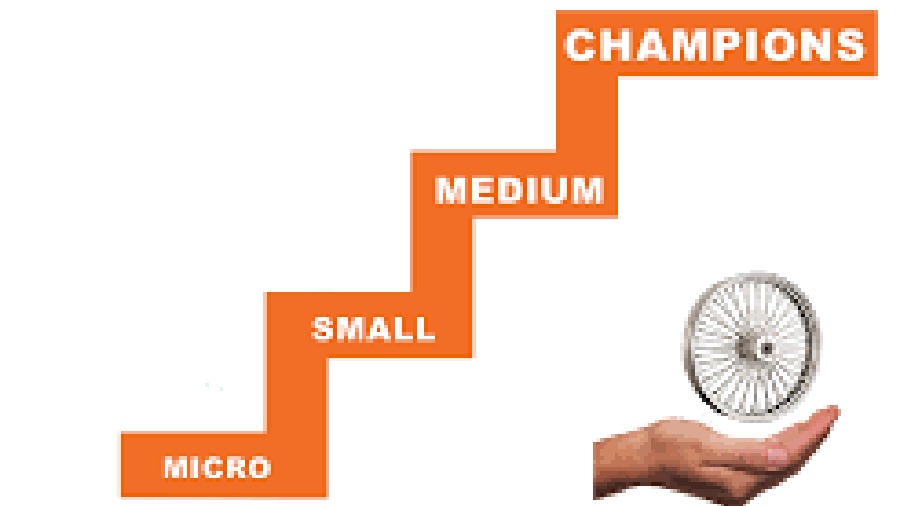 Representational image
File picture
---
New Delhi
|
Published 23.01.23, 01:15 AM
|
---
The budget is likely to propose an industrial development scheme for MSMEs. The Centre will either upgrade the existing industrial areas of MSMEshaving the required infrastructure or develop new ones.
Sources said the Centre would provide the financial support for the setting up and the upgradation of the industrial areas.
Multilateral lenders such as the Asian Development Bank and International Financial Corporation of the World Bank could be asked to participate in the scheme. The implementing agency will be the states.
To promote technology adoption amongst MSMEs, a special purpose vehicle (SPV) would be formed by bringing together such units.
The SPV would borrow from banks and transfer the loan amongst their members.
India has over 6 crore MSMEs which contribute 45 per cent to the total manufacturing output and 30 per cent to GDP. The sector suffered huge losses during the pandemic and from demonetisation.
The budget for the sector has increased from Rs7,572 crores in 2020-21, to Rs15,699.65 crores in 2021-22 and Rs 21,422 crores in 2022-23.
The Association of Indian Entrepreneurs (AIE), headed by K.E. Raghunathan, said there should a one-time settlement (OTS) credit support to units keen to wind up their present business.
It sought fresh loans for those reinventing or refurbishing or diversifying their business without insistence on a CIBIL score.
At least 25 per cent of the loans of any bank branch should be given to such micro-entrepreneurs. This is intended to serve first-time borrowers who were left out of the ECLGS scheme ambit.
Anil Bhardwaj, secretary-general of the Federation of Indian Micro and Small &Medium Enterprises (FISME), said the banks should be capable to appraise MSMEs.The need to have a credit rating from an agency only adds to the costs.