India, US look to break ice
Positive outcome of the talks could be followed by Goyal's visit to US to meet the USTR Robert Lighthizer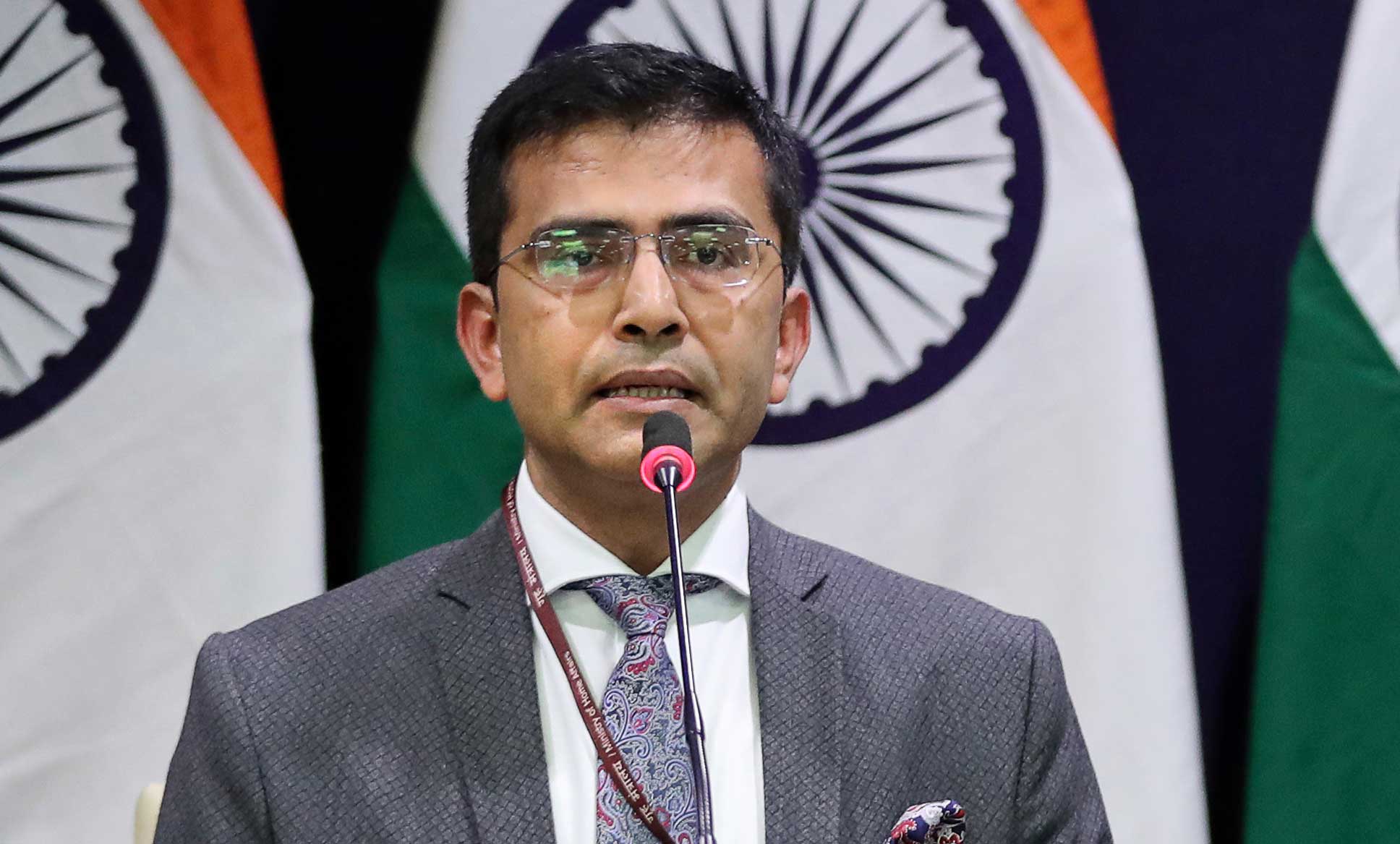 ---
---
India and the US have started a round of trade talks here on Thursday amid skirmishes over issues ranging from market access to e-commerce and data policies — with US President Donald Trump fulminating on Tuesday over import duties on American products.
New assistant USTR for India Christopher Wilson and deputy assistant USTR Brendan Lynch met an Indian delegation comprising the senior officials of the commerce, external affairs and telecom ministries. The US officials will meet commerce and industry minister Piyush Goyal on Friday.
External affairs ministry (MEA) spokesperson Raveesh Kumar confirmed the talks.
The meeting took place in a "constructive and positive manner" and views were exchanged on the entire gamut of trade relations, officials said. They said the US team was unlikely to get into detailed negotiations; all issues souring bilateral relations are likely to be brought up and the way ahead discussed.
The positive outcome of the talks could be followed by Goyal's visit to Washington to meet the US Trade Representative (USTR) Robert Lighthizer, officials said.
Talks between the commerce ministry and the USTR's office were suspended following Washington's decision to withdraw the Generalised System of Preferences (GSP) early last month ending the duty preference given to over 3,000 items exported from India.
Two weeks later, India finally imposed retaliatory duties on 28 American products it had announced in June last year.
Ross warning
India must recognise that its protectionist policies are hurting its companies and are a big impediment to attracting foreign investment, US commerce secretary Wilbur Ross said in Washington on Thursday.
In a blunt message – for the second time in a month — Ross said recent decisions that impacted US companies such as Amazon and Walmart have created an atmosphere of unpredictability.