India on firm ground at WTO
The country has no treaty obligation to protect Chinese interests: Analysts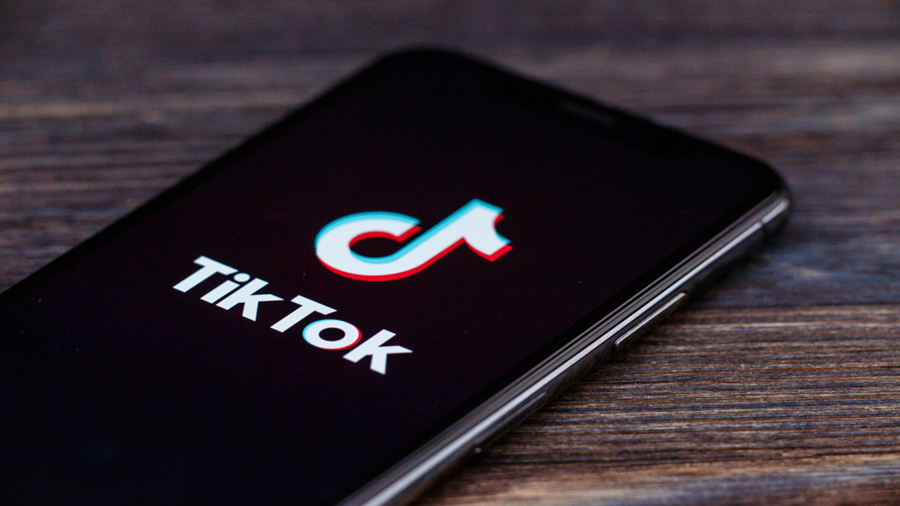 TikTok CEO has reportedly written to Indian authorities saying the Chinese govt has never requested user data, nor would the company turn it over if asked.
Shutterstock
---
New Delhi
|
Published 06.07.20, 01:33 AM
|
---
China's threat to take India to the World Trade Organisation does not carry weight as the General Agreement on Trade in Services (GATS) under the WTO permits exemption under security considerations, analysts said.
Besides, the bilateral investment treaty with Beijing was revoked two year ago, and India was under no obligation to protect the interests of the companies which own the 59 apps including the popular video messaging app TikTok that were banned by the Modi government last week, the analysts said.
Commerce ministry officials said the GATS provides for security exemption which could be invoked to justify the ban. The country has not made any separate commitment on digital services, which further limit the case of China.
The security exemption clauses in the GATS state  that "nothing in the agreement should be construed to prevent any member from taking any action which it considers necessary for the protection of its security interests taken in time of war or other emergency in international relations".
A Chinese embassy spokesperson had said the ban was suspected of violating the WTO rules. The embassy said the ban "goes against the general trend of international trade and e-commerce, and is not conducive to consumer interests and the market competition in India".
Trade expert Biswajit Dhar of the Jawaharlal Nehru University said "China could have initiated a dispute against India in the WTO if the apps had intellectual property protection in India".
"There can't be a case against abridgement of the interests of the companies owning the apps since India has no treaty obligation to protect rights of Chinese companies in India," Dhar said.
Apart from TikTok, other banned mobile apps from China popular with Indians include CamScanner, SHAREit, Baidu Map, Helo, Mi Community, Club Factory and WeChat. India banned the 59 apps on June 29 stating that they posed a threat to the country's sovereignty and security.
Trade analysts said "the breach-of-national-security argument is a strong one as people tend to share sensitive information on the apps, there does exist a threat. The Chinese National Intelligence Law of 2017 further strengthens India's case."
TikTok chief executive Kevin Mayer has reportedly written to the Indian authorities saying the Chinese government has never requested user data, nor would the company turn it over if asked.
Besides, data for the Indian users is stored in the servers in Singapore.
However, TikTok which is owned by China's ByteDance would have little option of not complying with the demand as the National Intelligence Law of 2017 make it mandatory to share information.
Article 7 of the Act said, "Any organisation or citizen shall support, assist and cooperate with the state intelligence work in accordance with the law," and keep the secrets of the national intelligence work known to the public. The State protects individuals and organizations that support, assist and cooperate with national intelligence work."
Also the Article 14 of the Act says that "The state intelligence work organization shall carry out intelligence work according to law, and may require relevant organs, organizations and citizens to provide necessary support, assistance and cooperation."