In Calcutta, too, fallout shows in lost job
There was no termination letter or word from the management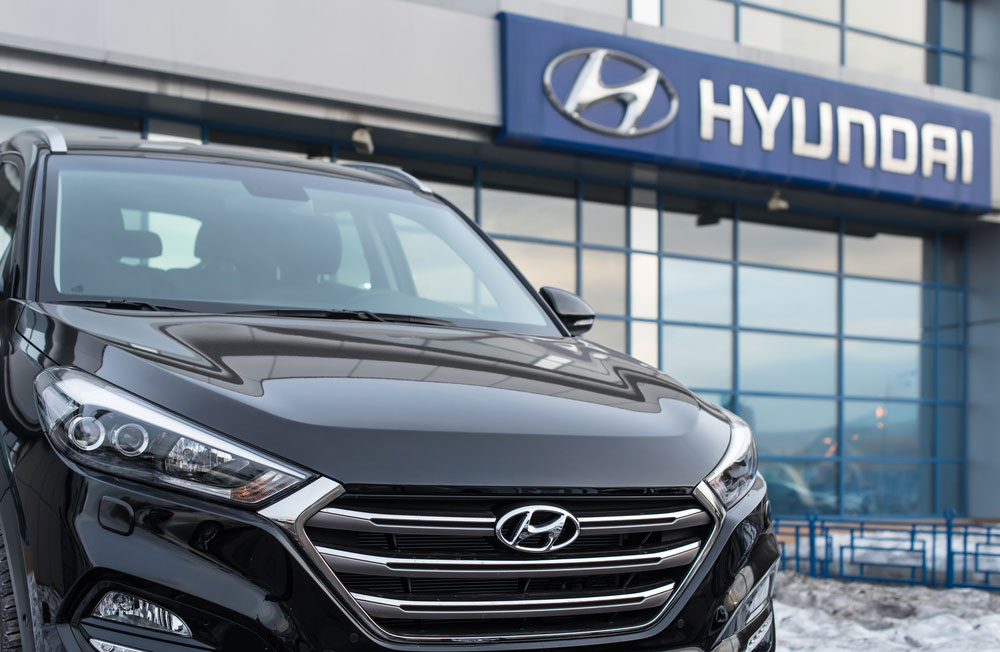 ---
|
Calcutta
|
Published 13.08.19, 08:51 PM
---
Amit (name changed on request) was a sales executive when he joined Mohan Motors in 2005.
Mohan Motors was one of the leading automobile dealers in Calcutta with multiple dealerships for Hyundai, Audi, Porsche, Isuzu and Suzuki.
Amit, a commerce graduate with eight years of experience in frontline auto sales, was keen to prove himself. He quickly rose up the ladder at Mohan Motors.
"I became a team leader and then sales manager in 2013 as I took charge of the Salt Lake Hyundai showroom of Mohan Motors. But after 2018, things started looking bad even though we still managed to rack up good sales at the showroom," Amit said.
Hyundai, incidentally, is one of the car makers that has somewhat bucked the trend and hasn't experienced the jarring effects of what has been described as the "worst sales slowdown in the auto industry in the last two decades".
"I left Mohan Motors in March this year. Everybody was clearing out. So, I also left," Amit said.
There was no termination letter or word from the management, he said, adding that it was clear that the company was not doing well.
"We were getting bookings from the market but there was no car to deliver. The problems started in October last year. We were unable to lift cars," Amit said.
Calls from this newspaper to Mohan Motors' proprietor Sandeep Bajaj for corroboration and comment did not elicit a response.
Industry sources said similar ventures have been facing a crisis in terms of working capital. With banks asking for automobile dealers to stump up 50 per cent of the loan as collateral, they faced the worst brunt of the liquidity crisis.
The sources said Mohan Motors has had to scale down, if not halt, operations at its Hyundai, Audi, and Porsche dealerships. Its Isuzu and Suzuki dealerships are said to be fully operational.
Amit then scouted for a job and found one with a Siliguri-based investor's dealership that sells Maruti cars and started work at their Baguiati workshop. After working there for four months between March and July, Amit said he was served a 15-days' notice and was asked not to report for work from August 1.
The Baguiati dealership sold 100 vehicles a month, which was poor by Maruti standards, he said. "For Hyundai, we could easily sell 150-160 vehicles per month. Maruti should be doing as many numbers, if not more, being the market leader," said Amit, who is currently hunting for a job all over again.
"It is difficult to get a job once you reach a certain level of seniority. Someone offered me a job at half the salary that I was getting. How can I take a 50 per cent pay cut?" he asked.
Amit is optimistic as well as apprehensive. With new original equipment manufacturers (OEMs) like Kia Motors and MG Motors hitting the market, there is still scope for a new job. Kia has opened three new dealerships in Calcutta while MG Motors has one.
"There have been 3 lakh retrenchments in the industry. It's really going to be very tough," Amit said.
According to the Federation of Automobile Dealers' Association (Fada), 286 automobile dealerships have shut down across the country.
"In Bengal, the number is three," said Vinkesh Gulati, vice-president, Fada.
"We met the Union finance minister and asked for a cut in the GST on cars. The minister was non-committal, saying that the demand would have to be placed before the GST council. We also apprised her of the financial distress we have been facing because banks are chary of lending to us. The traffic policy of the ministry of road and transport has not helped either. Car registration fees have gone up; so have insurance premia. The message from the Niti Aayog, which is aggressively pushing for the adoption of electric vehicles, is also creating a negative impression in the minds of the consumers who are now postponing their purchases," Gulati said.
Some of the dealers are still hopeful. "The volume industry is going through a correction. There is some correction in Maruti," said a dealer in the city.
Asked about the dealership closures, he said: "Only those dealers who are new to the business, with experience of two to 18 months, have shut shop."