IMF lowers India growth to 6.1%
The global economy is in a "synchronised slowdown"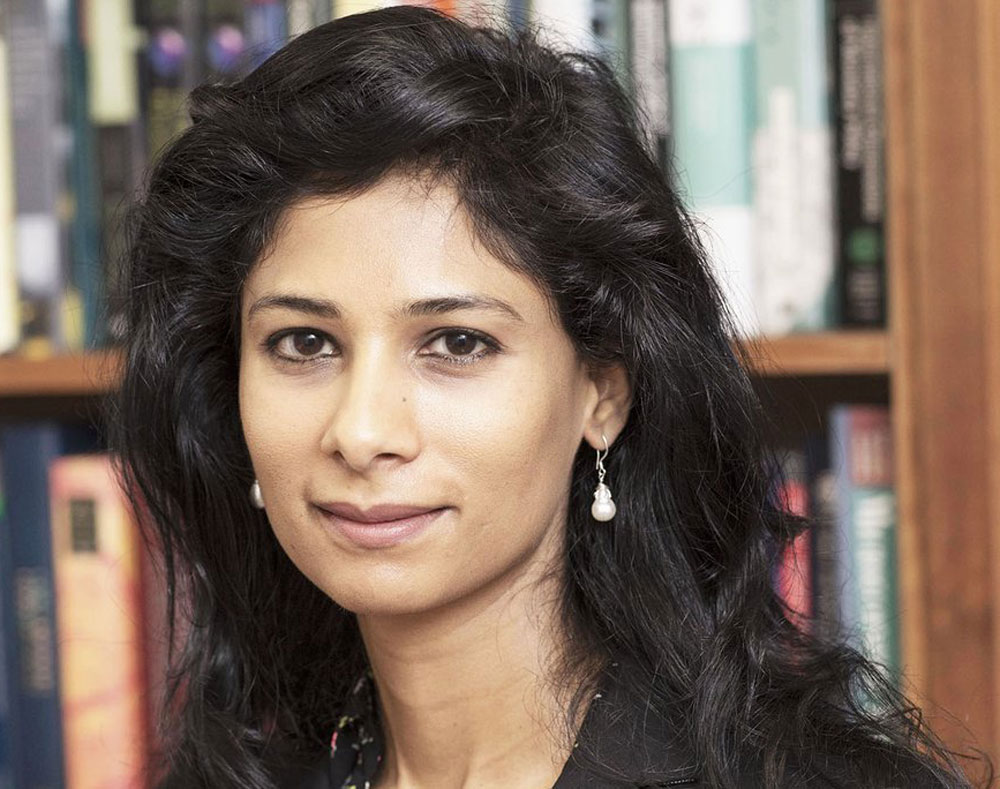 ---
---
The IMF on Tuesday slashed India's GDP growth projection for the year 2019 to 6.1 per cent, which is 1.2 per cent down from its April projections. The International Monetary Fund (IMF) in April said India will grow at 7.3 per cent in 2019. However, three months later it projected a slower growth rate for India in 2019 at 7 per cent, a downward revision of 0.3 per cent. It has now furthered lowered its forecast.
The IMF also warned that the global economy is in a "synchronised slowdown" amidst growing trade barriers and heightened geopolitical tensions. It downgraded the 2019 growth rate to 3 per cent, the slowest pace since the global financial crisis.
"This is a serious climbdown from 3.8 per cent in 2017, when the world was in a synchronised upswing," Indian-American Gita Gopinath, chief economist of the International Monetary Fund (IMF), said in the foreword to the latest World Economic Outlook.
"With a synchronised slowdown and uncertain recovery, the global outlook remains precarious. At 3 per cent growth, there is no room for policy mistakes and an urgent need for policymakers to cooperatively de-escalate trade and geopolitical tensions," she said.
Forecast for 2020
The latest World Economic Outlook noted that the Indian economy is expected to grow at 7.0 per cent in 2020.
On Sunday, the World Bank in its latest edition of the South Asia Economic Focus said India's growth rate is projected to fall to 6 per cent in 2019 from 6.9 per cent of 2018.
The downward revision relative to the April 2019 WEO of 1.2 percentage points for 2019 and 0.5 percentage point for 2020 reflects a weaker-than-expected outlook for domestic demand, the IMF said.
"Growth will be supported by the lagged effects of monetary policy easing, a reduction in corporate income tax rates, recent measures to address corporate and environmental regulatory uncertainty, and government programmes to support rural consumption," the IMF said.
"India's economy decelerated further in the second quarter, held back by sector-specific weaknesses in automobile and real estate as well as lingering uncertainty about the health of nonbank financial companies," the report said.
China, whose GDP grew at 6.6 per cent in 2018, is now projected to grow at 6.1 per cent in 2019 and 5.8 per cent in 2020.