IL&FS bailout could be expensive for some
New board to meet Thursday; Lenders may have to take big losses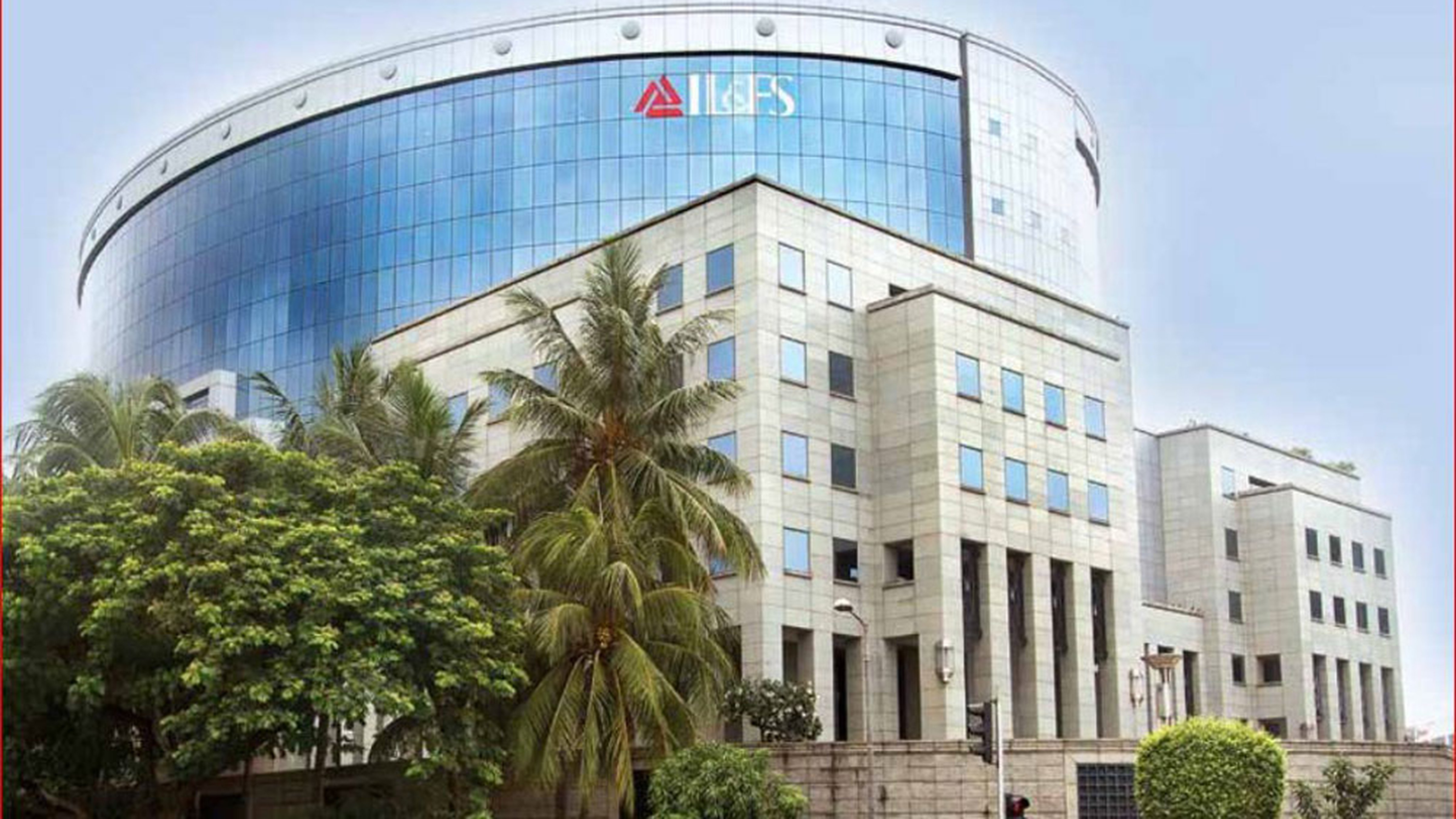 IL&FS building, Mumbai
Source: IL&FS annual report
---
Published 03.10.18, 07:52 PM
|
---
Board meet
The newly constituted board of crisis-ridden IL&FS is likely to hold its maiden meeting on Thursday to thrash out a turnaround plan, according to government sources.
The finance ministry official said the priority for the board will be to assess the company's financial situation and report to the government over the next 15 days.
The government has also ordered an investigation by the Serious Fraud Investigation Office into the affairs of group and its over 160 subsidiaries, the source added.
The official further said the board will look into long-term debts of the company and find out options to restructure the same.
"There is a need to take a look at the debt of IL&FS and the viability of servicing them. The board will take a holistic view and offer a viable resolution plan," the official said. 
New Delhi/Mumbai: The Union government's move to take control of debt-laden Infrastructure Leasing & Financial Services (IL&FS) will  succeed only if lenders agree to take substantial losses, government sources familiar with the discussions told Reuters.
The government on Monday replaced the board of IL&FS, a major infrastructure financing and construction firm, after its failure to honour debt obligations sent shockwaves through Indian financial markets.
The beleaguered company's debt pile had grown to more than Rs 90,000 crore ($12.33 billion) as it rode a lending boom among so-called non-bank financial companies (NBFCs), or the shadow banking sector, which manage an aggregate loan book of nearly $300 billion.
But IL&FS had compromised on corporate governance and risk management norms, the government told the company law tribunal on Monday as it explained why it intended to take over the firm.
The new six-member IL&FS board will prepare a revival plan, but it is becoming clear some of its lenders will need to suffer major losses, one finance ministry official said.
"It may be difficult to save it (IL&FS) unless the lenders agree to take substantial haircuts," said the official, who declined to be identified due to the sensitivity of the matter.
The official added that there had been no discussions with the company's lenders, including the State Bank of India, the Bank of India and the Punjab National Bank.
A second government source echoed those views, saying IL&FS needed nearly Rs 15,000 crore ($2 billion) in financial support to avert a collapse and could only be saved if lenders agreed to take a big haircut.