IDBI Bank financial bids by September
Several global and domestic institutions have expressed interest in buying about 61 per cent of LIC's stake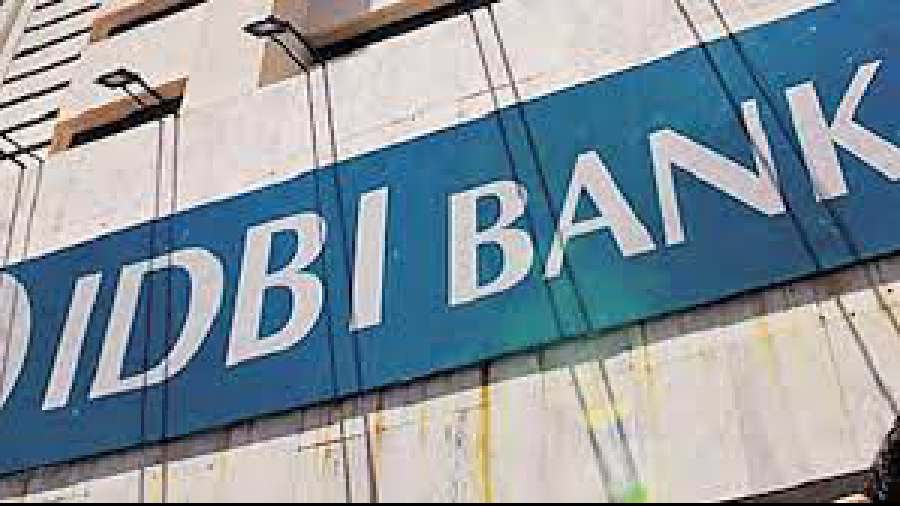 ---
New Delhi
|
Published 12.01.23, 01:34 AM
|
---
The government is expecting to get financial bids for IDBI Bank's strategic sale by September, DIPAM Secretary Tuhin Kanta Pandey said.
Several global and domestic institutions have expressed interest in buying about 61 percent of the government and Life Insurance Corporation's(LIC) stake in IDBI Bank and had put in preliminary bids, the last date of which was January 7.
"Overall, we are looking at financial bids at least before second half (October-March) of next fiscal year," Pandey said in an interview.
The Department of Investment and Public Asset Management (DIPAM), which manages the government holding in state-owned enterprises, had invited bids in October to selling a 30.48 per cent stake in IDBI Bank, along with a 30.24 per cent stake of LIC.
The government and LIC together hold 94.72 per cent stake in IDBI Bank, which will come down to 34 per cent after the strategic sale.
Talking about the way forward in the strategic sale, Pandey said the work on two set of clearances — security clearance from government and Fitand Proper clearance from the RBI — would go on parallelly.
"Once it (security clearance and fit and proper clearance) is available we qualify them ( bidders). Then we take them to the virtual data room on signing of non-disclosure undertaking. Then they can do due diligence and draft agreements will be shared," Pandey said.
The respective agencies will have "intensive work"before the bidders can be qualified for the second round, the Secretary said .
Concor selloff
The government will invite expressions of interest or preliminary bids this month for privatising Container Corporation of India (Concor), an official said on Wednesday.
The official said the bid document for Concor is almost ready and has to get approval from the 'alternative mechanism' which essentially comprises a group of key cabinet ministers.