HUL numbers top forecasts
Home-care sales up 13%, food and refreshment 12% and personal care 11%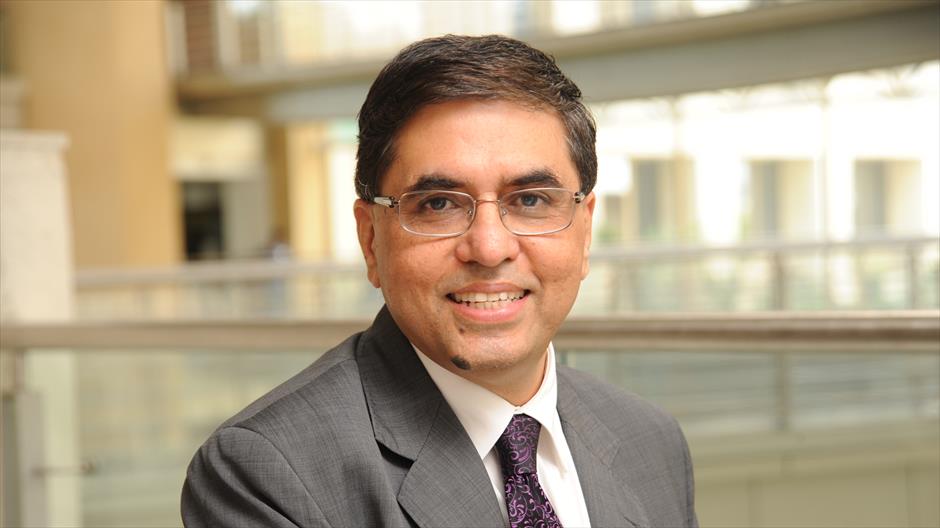 Sanjiv Mehta
Source: Official website of Hindustan Unilever Ltd
---
Published 12.10.18, 07:43 PM
|
--- Hindustan Unilever Ltd (HUL) on Friday surpassed analyst estimates when it reported a 19.51 per cent growth in net profit following a strong showing in the home care business. Net profit of the FMCG giant came in at Rs 1,525 crore compared with Rs 1,276 crore in the year-ago period.
Analysts had expected the company to post net profit of around Rs 1,400 crore.
Volume growth was also better — it stood at 10 per cent during the period as against expectations of around 9 per cent. In the preceding quarter, HUL had seen a volume growth of 12 per cent.
While the home care segment recorded a robust sales growth of 13 per cent growth, foods & refreshments division grew 12 per cent and beauty & personal care 11 per cent.
"We have delivered another strong performance in the quarter. In the near term, we expect demand to be stable," HUL chairman Sanjiv Mehta said.
At its meeting on Friday, the board of directors of the company declared an interim dividend of Rs 9 per share.
During the quarter, HUL saw the rural market growing ahead of urban areas by at least 120 basis points.
In home care, fabric wash witnessed a double-digit growth led by premiumisation and market development. In beauty & personal care, HUL said there was a broad-based growth across personal wash. Skin care also performed well with key brands registering robust growth. Hair care too saw double-digit growth.
While beverages delivered broad based double-digit growth in the foods & refreshment, ice cream and frozen desserts also performed well. During the quarter, HUL had acquired Adityaa Milk Ice Cream.
Meanwhile, HUL has appointed Leo Puri as an independent director with effect from October 12. Puri was till recently the managing director of UTI Asset Management Company.