How do companies benefit from HR vendor empanelment?
Outdated hiring processes, vague job descriptions top oversights in talent acquisition process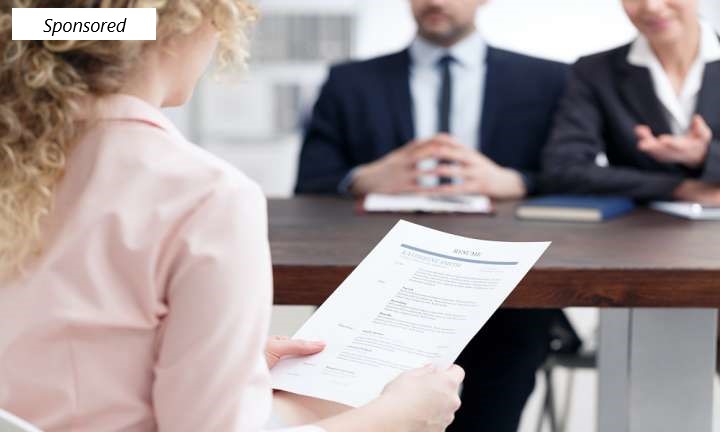 HR tech helps organizations easily access crucial info about candidates, simplifying screening and decision-making process
Randstad
---
Calcutta
|
Published 23.07.20, 04:46 PM
|
---
Skilled, motivated talent makes for the underpinnings of a company's success. When it comes to acquiring talent, organizations make frequent errors, especially when they work without expert HR support. Naturally, there is much wisdom in engaging an experienced HR vendor. Let's see why.
Oversight leading to errors in talent acquisition
Here are a few aspects companies often overlook during hiring, that ultimately keeps them from acquiring the right talent:
Outdated hiring processes – The right talent is hard to identify with traditional methods that don't use technology. These often limit the diversity and inclusiveness of the workforce and inevitably shrink a company's options when it comes to the recruiting talented personnel. 
Vague job descriptions – A lack of specific information about the job duties results in a failure to attract the top candidates.
Insufficient focus on employer branding– Without creating a positive employer brand, companies face high costs of recruitment. Candidates may remain unaware of a company's existence even years after it has existed due to a failure to create an online and market presence.
Inefficient validation processes – Another common problem faced by companies is in the area of validating certificates and qualifications. It isn't rare for candidates to fill in false or inaccurate data in their applications, thus making it harder for companies to identify the right candidates.
The problems highlighted above underline the need for organizations to look at HR vendor empanelment. HR vendor empanelment refers partnering with experienced job consultancies like Randstad that hold expertise in acquiring quality human personnel. Some of the benefits of HR vendor empanelment in partnership with a modern, tech-savvy recruitment agency are listed below.
Recruitment
The use of HR tech helps organizations easily access crucial information regarding candidates. This simplifies the screening and decision-making process and thus helps narrow down the right prospects.
Speed of recruitment
HR tech also helps vastly improve the speed of recruitment. Job offers reach potential candidates faster and the screening process is significantly smoother.
Risk mitigation 
Vendor empanelment helps ensure that the details filled in by candidates in their application are accurate and valid. In this way, there's a standard of quality that is maintained in the acquisition of personnel.
Cost savings
HR service providers can improver wage structuring by negotiating incentivized wage and benefit plans which reduces costs and improves employee performance. Vendor empanelment also reduces the burden of administrative labour costs on a company.
In a rapidly shifting work environment, it makes sense to engage HR experts like Randstad . With a heavy investment in HR tech, Randstad is the best in the industry at identifying and recruiting top talent.