HDFC Bank duo vetoed
Previously, the RBI had cracked the whip on top-level appointments in Yes Bank and ICICI Bank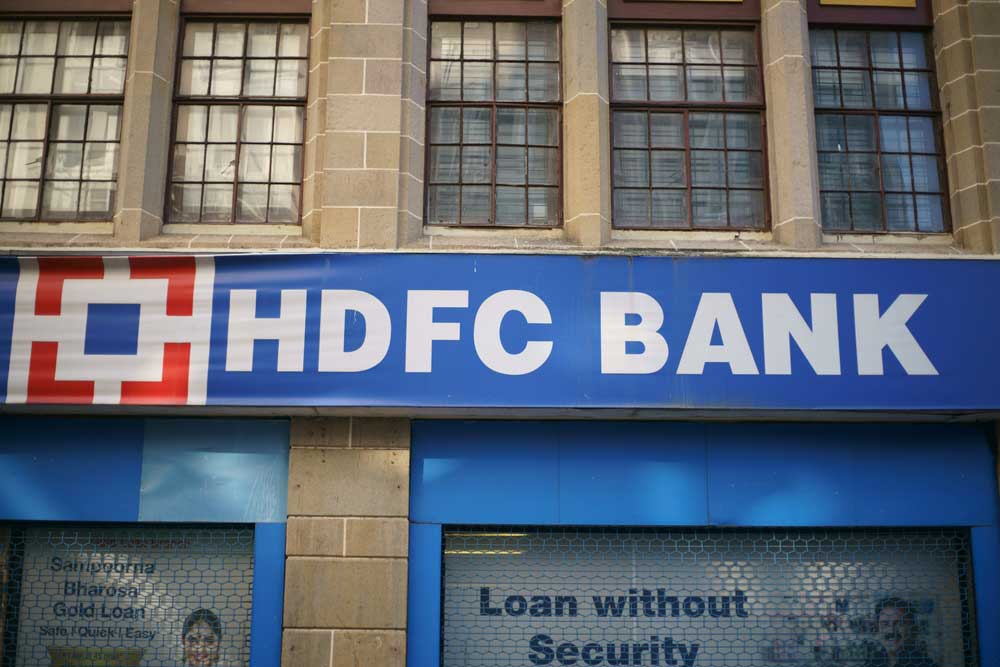 ---
|
Mumbai
|
Published 09.04.20, 08:28 PM
---
The Reserve Bank of India (RBI) has once again exercised its authority in the appointment of directors in banks — with HDFC Bank being told to fall in line.
The banking regulator has asked the private sector lender to review two key appointments to its board and said that it can be done only after a new CEO assumes charge later this year.
Previously, the RBI had cracked the whip on top-level appointments in Yes Bank and ICICI Bank.
In a regulatory filing to the stock exchanges after market hours on Wednesday, HDFC Bank said the RBI has asked it to examine and submit the proposal regarding the appointments of Sashidhar Jagdishan and Bhavesh Zaveri.
In November 28, 2019, HDFC Bank had informed the bourses about the appointment of Jagdishan as additional director and Zaveri as the executive director (wholetime director) of the bank, subject to the approval of the RBI.
"We are now in receipt of a communication dated April 7, 2020, from the RBI stating that as these are important positions in the bank, the bank is advised to examine and submit the proposal after a new MD and CEO assumes charge later this year," HDFC Bank said.
HDFC Bank added that it will accordingly ensure compliance with the central bank's instruction and that Jagdishan and Zaveri shall continue as additional directors on the board of the bank till the ensuing annual general meeting..
Aditya Puri, the bank's long-time MD and CEO, is set to retire in October this year as he would turn 70, in accordance with the RBI's guidelines on age limit.
This is not for the first time that theRBI is having a say in the appointment of senior positions in a bank. In 2018, it had refused to grant more time to Yes Bank's long serving CEO and MD Rana Kapoor.
In October 2018, it gave approval for only a three-year tenure to Sandeep Bakhshi as the CEO and MD of ICICI Bank against a five-year term sought by the board. of the private sector bank.
In November, HDFC Bank had informed about launching a global hunt to find a successor to Puri.
Among them, while Jagdishan had joined the bank in 1996 as a manager in the finance function, Zaveri joined in 1998 in the operations division and later became business head-wholesale banking operations.