GST rate review plan
Collections this fiscal below target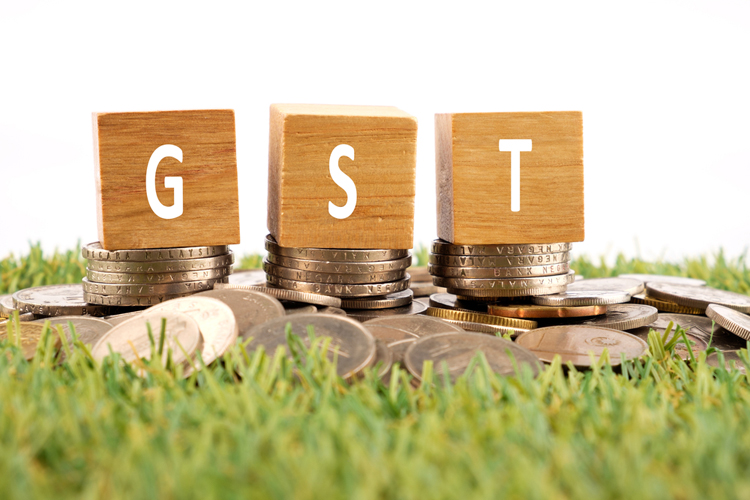 ---
New Delhi
|
Published 03.12.19, 08:27 PM
|
---
After a slew of rate cuts, the GST Council could now consider a hike in rates to shore up the shortfall in collections as well as raise the cess on more items to meet the growing demand of states to bridge their revenue gap.
Sources said the GST Council has asked officials from states to come up with their suggestions on rates, cess on various products and on exempted items for review at the next meeting. The next meeting of the council is likely to be held later this month after the end of the current session of Parliament.
The council is concerned over the shortfall in collections and has highlighted the fact that proceeds from the cess on items such as tobacco and automobiles will not be sufficient to compensate the states for their revenue gap.
The GST cess is levied on luxury and sin goods, and the proceeds are used to compensate states for any loss they incur in the first five years of the new tax regime. Some states had raised the issue of not receiving the compensation cess from the central government, which was impacting their finances.
Sources said the council has asked states for specific suggestions such as the review of items currently under exemption, GST and compensation cess rates on various items.
Suggestions have also been sought on addressing the inverted duty structure and compliance measures other than those under implementation as well as other steps to raise revenue.
The compensation requirements have increased significantly and are unlikely to be met from the compensation cess. The next meeting of the council will discuss the GST revenue position in details.
A panel of officers was constituted to suggest ways to augment revenues after the collections had fallen to a 19-month low of Rs 91,916 crore in August. The panel is yet to submit its report.
After two months of negative growth, GST revenues witnessed a recovery with a growth of 6 per cent in November 2019. However, collections for the year are still below target. The collection on domestic transactions witnessed a growth of 12 per cent but on imports continued to see a negative growth of 13 per cent.