GST cess may cover more items
GST Council due to meet on December 18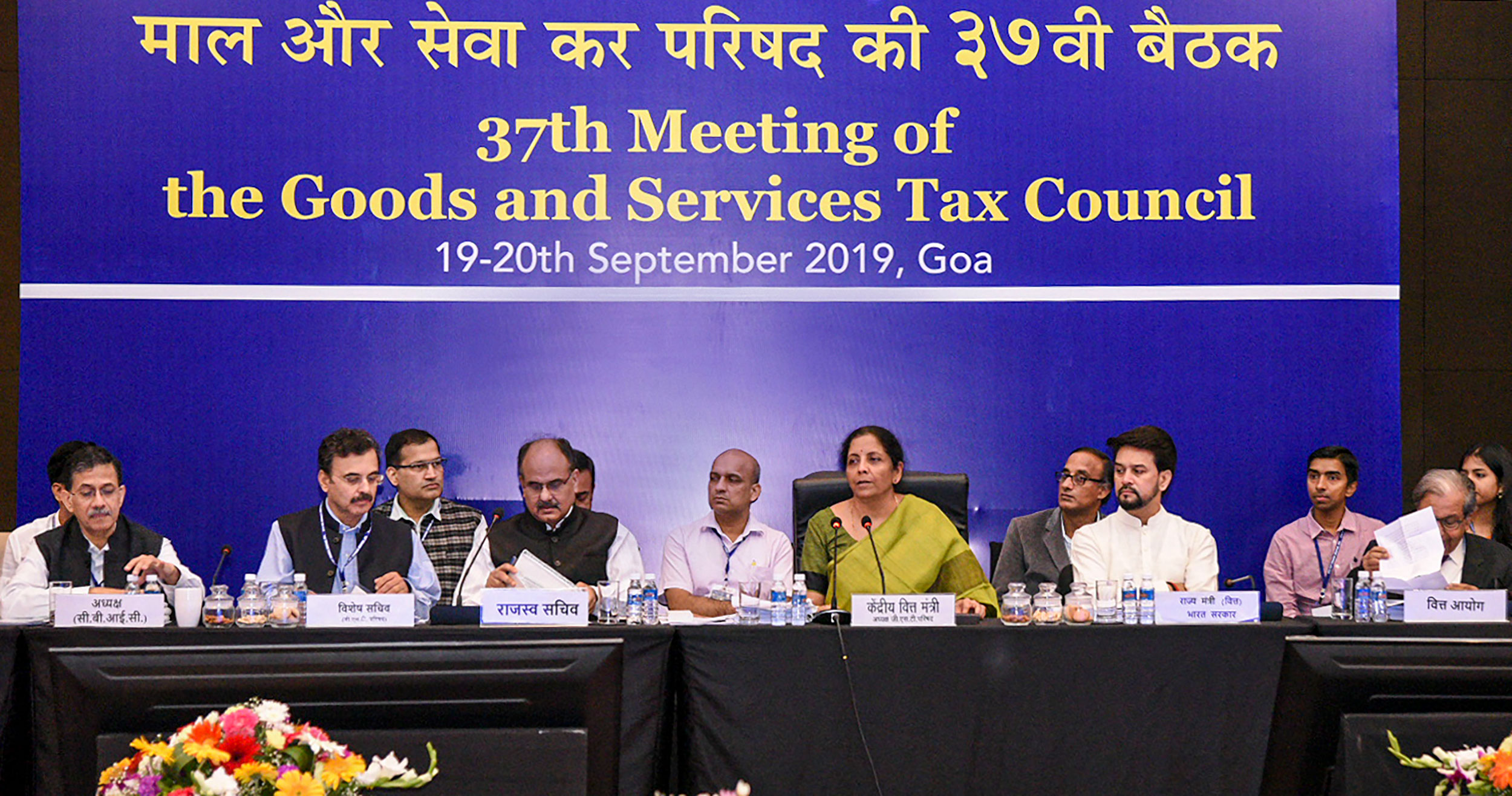 ---
---
The GST Council at its meeting next week will consider multiple options to boost revenues such as more items under cess and the restructuring of rates, officials said.
The meeting, proposed on October 18, would be the first ever to consider an increase in tax rate as revenue collection remains weak and states seek compensation dues.
Officials said imposing cess on more items would not be difficult as this levy is imposed on items in the highest 28-per-cent slab, which are considered as luxury, or sin goods. It would be politically easier to push through the proposal on cess as the states will benefit.
Sources said the council has asked the officials from states to come up with suggestions on rates, the cess on various items for review at the meeting.
Officials said they have received suggestions to increase the rates to 8 per cent from 5 per cent. Some states have also pitched for hiking rates on items such as mobile phones, state-run lottery, expensive hotels, business and first-class air travel, and painting to 18 per cent from 12 per cent.
However, analysts said an increase in GST rates could create a situation of panic, especially in a weak growth environment, and could lead to economic instability.
Higher rates could also stoke further inflationary pressure, which has started showing an upward trend because of the pressure from food articles. The council has expressed concern over the shortfall in revenues and has highlighted the fact that proceeds from cess levied on items such as tobacco and automobiles will not be sufficient to compensate the states for any shortfall.
Compensation cess is levied on luxury and sin goods and the proceeds are used to reimburse states for any losses incurred in the first five years of GST. Some states had said they had not received the compensation cess from the central government, which was impacting their finances.
A panel of officers was constituted in October to suggest ways to augment revenues after the collections had fallen to a 19-month low of Rs 91,916 crore in August. The panel is yet to submit its report to the government.
November recovery
After two months of negative growth, GST revenues witnessed a recovery with collections rising 6 per cent in November. However, collections during the year are still below estimates.