Govt against waivers
'A waiver of the interest on interest during moratorium would be... against the basic canons of finance'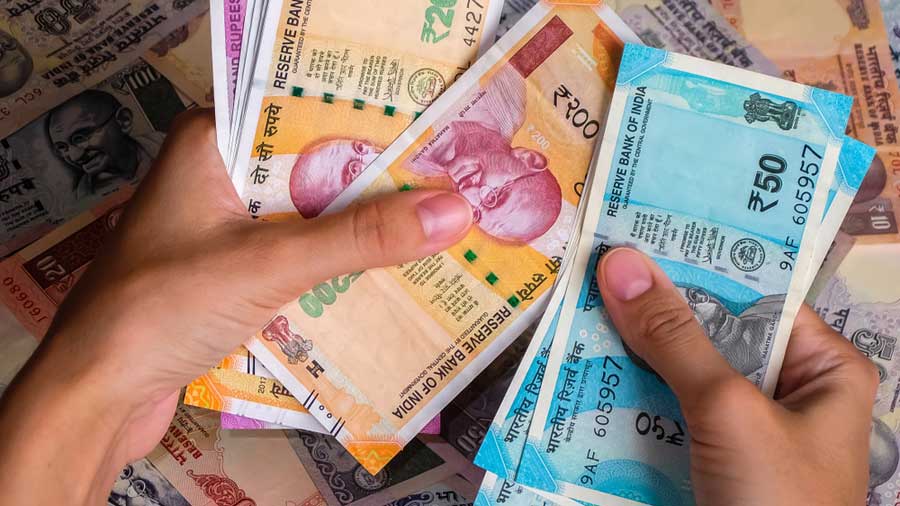 Strict stand: Any moratorium is transient by its very nature and has to end one day, the affidavit said
Shutterstock
---
New Delhi
|
Published 02.09.20, 02:29 AM
|
---
The Centre on Tuesday virtually ruled out in the Supreme Court any waiver of interests on various loans.
At the last hearing on August 26, the apex court had pulled up the Centre for its intransigence to clear its position on the waiver of interests on loans during the present pandemic crisis saying it was "interested only "in business" and "hiding behind the RBI" by ignoring the interests of common citizens.
The matter which came up for brief hearing on Tuesday was adjourned till Wednesday by the bench. The court was dealing with a PIL filed by a UP-based businessman Gajendra Sharma which questioned the decision of banks to collected interest on the loans after the moratorium.
In the affidavit while opposing any waiver of interest, the Centre has now pleaded: "A waiver of the interest on interest during moratorium would also be against the basic canons of finance.."
"Any moratorium is transient by its very nature and has to end one day. Thus, the best interest of the economic health of the country, as well as that of the respective borrowers would be best served by paving the way for a more durable long-term solution of debt restructuring," the affidavit said.
The revival of the stressed borrowers is contingent upon debt restructuring of their loans and dues rather than on moratorium. It has referred to the RBI's two circulars dated August 6, 2020, facilitating the revival of real sector activities and mitigating the impact on the ultimate borrowers by enabling lenders to grant concessions to borrowers for Covid-19- related stress.
"This would enable lenders to implement individual resolution plans in respect of the loans having stress on account of the pandemic."