Government seal on BPCL sale soon
BPCL operates 4 refineries in Mumbai, Kochi in Kerala, Bina in Madhya Pradesh and Numaligarh in Assam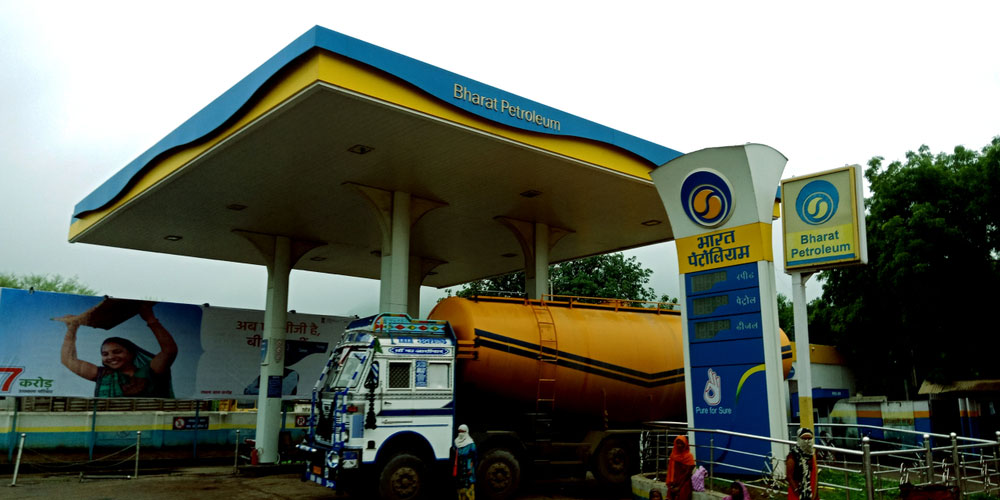 ---
---
The government plans to come out with an expression of interest (EoI) for a strategic sale in state-owned refiner BPCL by the end of this year after getting cabinet clearance.
The privatisation of Air India is also on track and the government hopes to complete the sale of the state-run carrier by March.
The privatisation of the national carrier and the oil refiner is expected to help the government meet its divestment target of Rs 1 lakh crore in the current financial year.
Senior finance ministry officials said the cabinet was likely to take up the divestment of BPCL and other state owned firms at the next cabinet meeting.
"We are working on the timeline of coming out with an EoI for BPCL by the end of December so that the strategic sale of government stake could take place by the end of this fiscal," they said.
The other CPSEs to be divested are Concor, Shipping Corporation of India, North Eastern Electric Power Corporation Limited and THDC.
The government owns a 53.29 per cent stake in BPCL and a strategic sale would help it meet a large part of the divestment target set for the current fiscal.
The department of investment and public asset management (Dipam) has already invited requests for proposals from eligible parties to work as transaction and legal advisers and asset valuers for BPCL and the four other PSUs listed for strategic sale.
They said intermediaries such as the transaction and legal advisers will be appointed within ten days of getting a cabinet clareance. After that, in a month or so, expressions of interest would be invited for these strategic stake sales. The government will be doing a roadshow to gauge investor interest for these stake sales.
Going by the current market capitalisation of BPCL, the buyer will have to shell out at least Rs 60,000 crore to buy the government's 53 per cent stake and about Rs 30,000 crore for another 25 per cent from the public in a mandatory open offer.
Many firms such as Saudi Aramco and French energy giant Total, which are vying to enter India's fast-growing fuel retail market where BPCL has a significant presence, will be interested.
Alternatively, the government could keep other oil PSUs such as Indian Oil Corporation and Oil India on a standby to go in for share buybacks in case the strategic sale to a private partner fails.
BPCL operates four refineries in Mumbai, Kochi in Kerala, Bina in Madhya Pradesh and Numaligarh in Assam. It has 15,078 petrol pumps and 6,004 LPG distributors.